A tasty chicken broth is widely appreciated in most homes. A savory liquid made by simmering down chicken with other wonderful ingredients such as celery, carrots, and onion, chicken broth is primarily used in all of our favorite casseroles, sauces, and of course soups. 
But what if we don't have the ingredients on hand, want to try something new, or simply can't eat chicken?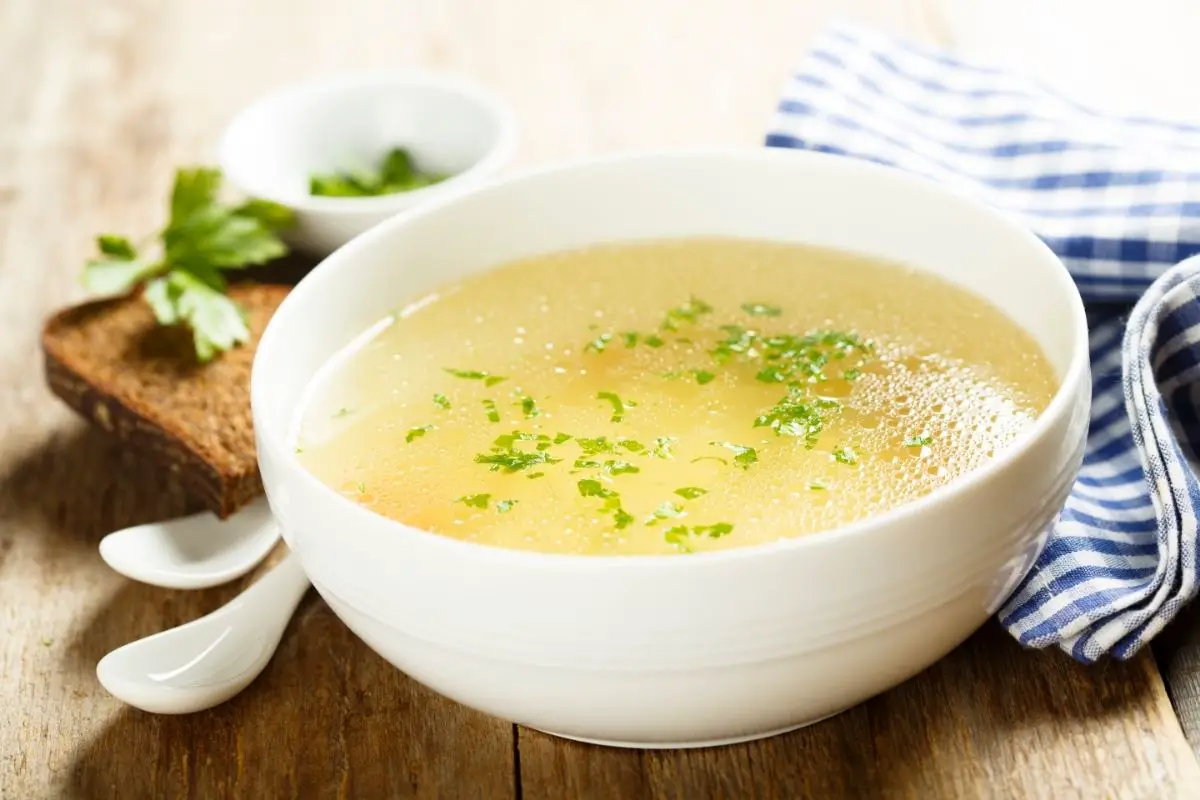 Luckily for you, we have you covered. If you need a good chicken broth substitute, you've come to the right place. 
In this post, we show you 13 of the easiest and most delicious chicken broth substitutes. Each one can be made with ingredients found in your home now. We've even included some vegan options.
Let's dive straight in shall we!
1. Chicken Stock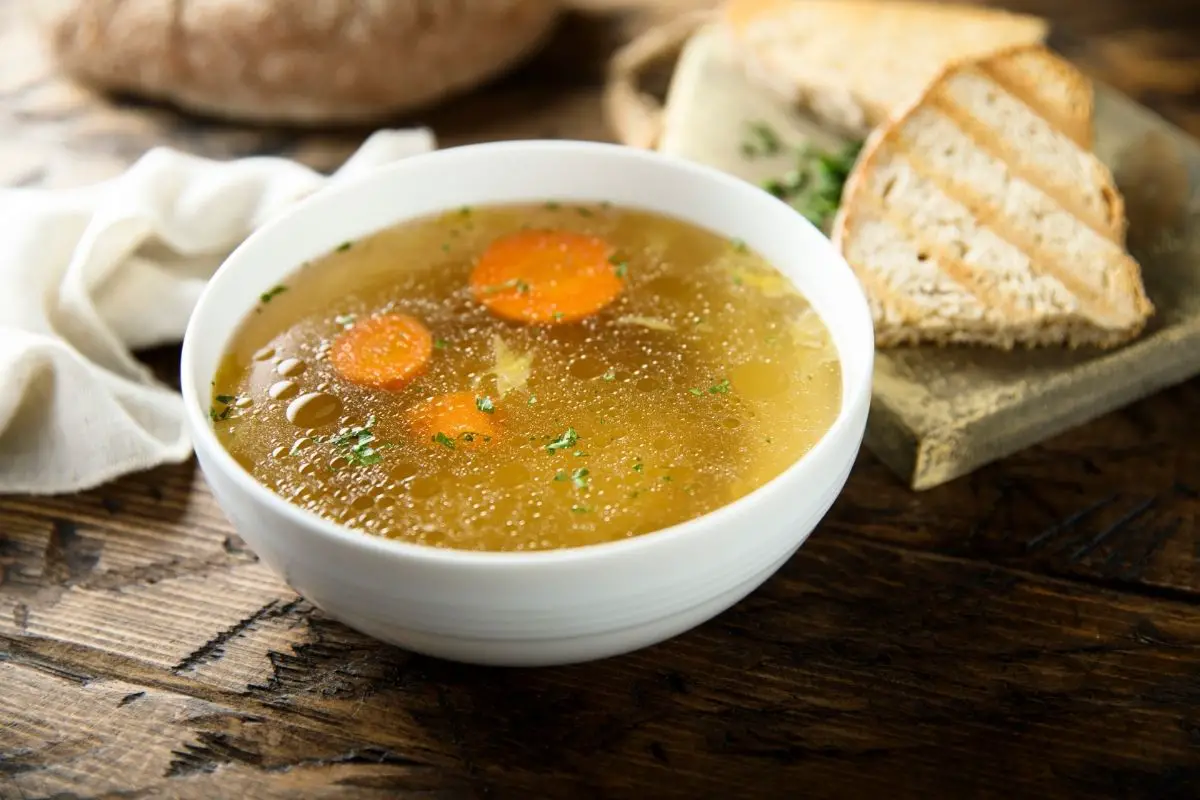 The most obvious chicken broth substitute to use is chicken stock. Chicken broth and chicken stock can be used interchangeably as there is only a small difference between them.
Chicken broth is usually a tad thinner than chicken stock. Also, chicken stock is made by boiling chicken bones with seasonings and vegetables as opposed to chicken meat. 
Use chicken stock as a 1-1 substitute in any way you would a broth.
2. Vegetable Stock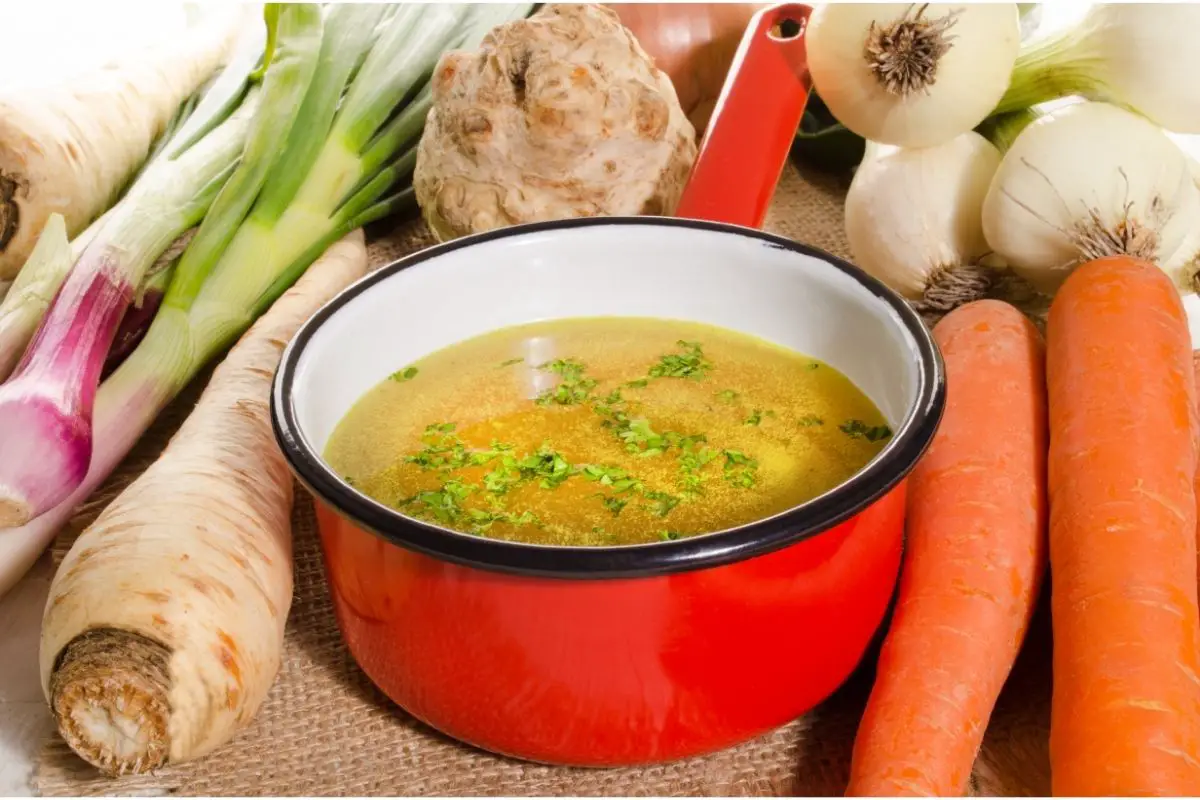 If you want a vegan substitute for chicken broth, why not consider using vegetable stock.
Vegetable stocks are typically milder in flavor, but by adding some extra ingredients and seasonings you can create a lovely replacement.
Working well as a 1-1 substitute, we like to add garlic, salt, and onion powder to our vegetable stock. This takes the flavors to the next level.
3. Herb Water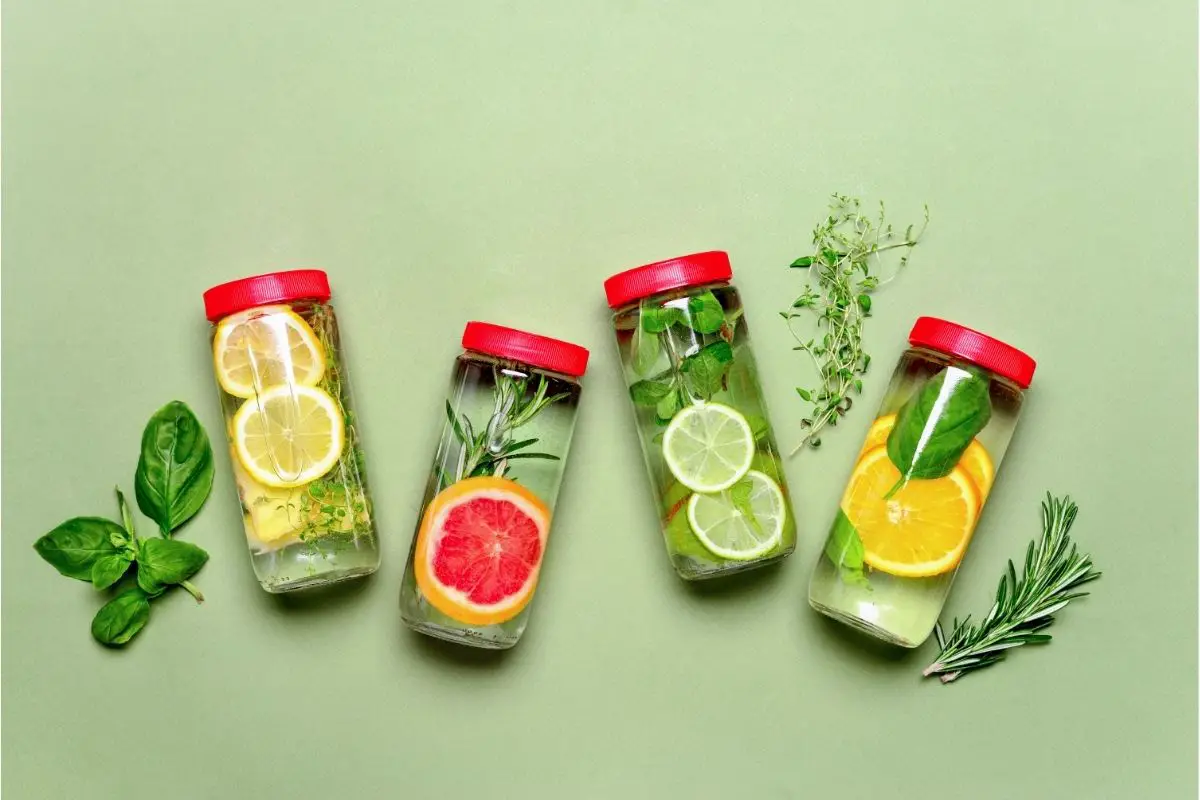 It may surprise you, but you can quickly and easily use water to make a good chicken broth substitute. The best thing about this substitute is that we all already have it in our kitchens.
Best used when making sauces, soups, and stews, you can use water with a mix of herbs to bring plenty of flavor to a chicken broth recipe. 
Simply throw in the flavors you desire and simmer the water, so the flavors can combine. Dried herbs like oregano, garlic, tarragon, basil, and thyme provide the most powerful flavors.
If you're used to lots of flavor in your broth you may need to add more herbs to reach the same deep flavors.
4. Salted Butter Water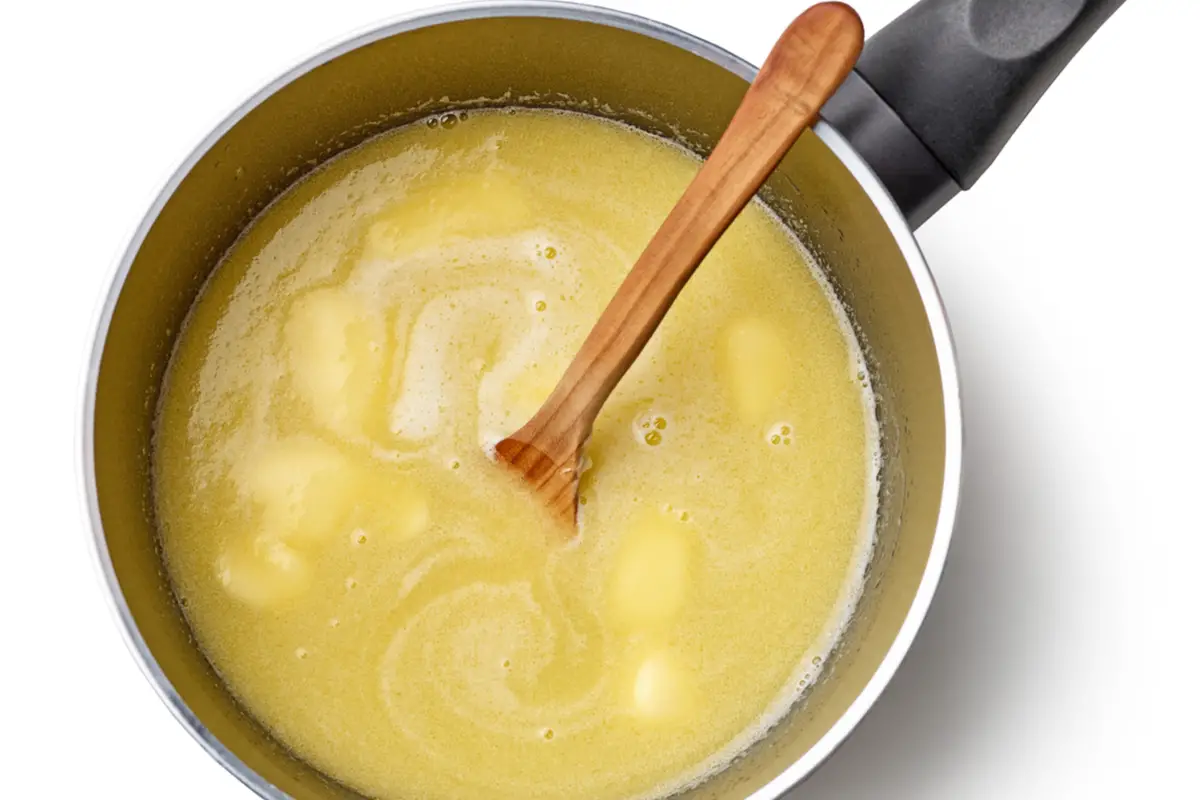 If you're not totally convinced by the idea of a water broth, you might prefer a salted butter broth. Adding salted butter to the water creates a much richer, saltier flavor that packs more of a punch.
You can continue to experiment by including other herbs and seasonings as well to elevate the flavors in this broth even further. 
It is best to use 1 tbsp of butter with 1 cup of water as a 1-1 substitute. It is also worth noting that this substitute should only be used in recipes where the chicken broth isn't the main ingredient.
5. Beef Broth
This broth can be created in a pretty similar way to chicken broth, but it has a flavor that is a lot stronger, occasionally overpowering some recipes.
Despite the risk of potentially overpowering your dish, by diluting the beef broth with water you can create a great meaty flavored alternative. It is important to carefully dilute the broth so the flavors suit your recipe.
This substitute can also be a 1-1 substitute.
6. Aquafaba 
For those that don't know, aquafaba is the liquid leftover from a can of chickpeas or beans. This liquid can be used to make a brilliant chicken broth substitute so why not give it a try.
All you have to do is drain your beans, catching the liquid in a bowl in the process. Then simply dilute the aquafaba using equal parts water. 
Used as a 1-1 substitute, aquafaba is also commonly used as an alternative to eggs in baking.
7. Dashi
Found in liquid or dry forms in Asian markets, dashi is well known for its umami flavor. With a strong seafood flavor, it is best to use this chicken broth substitute when making a seafood dish.
This could be a seafood sauce, casserole, soup, or stew. Dashi can be very strong, so you should use it in moderation. You can slowly dilute it with water until you reach the desired flavor intensity.
8. Chicken Bouillon Granules
Chicken bouillon granules can be bought in grocery stores all over the United States. They make an awesome replacement for chicken broth but still provide the chicken broth taste we are all accustomed to.
When added to water, these granules create their own delicious broth. Mix 1 cup of hot water per 1 tsp of granules to make the perfect 1-1 chicken broth substitute.
9. Chicken Bouillon Cube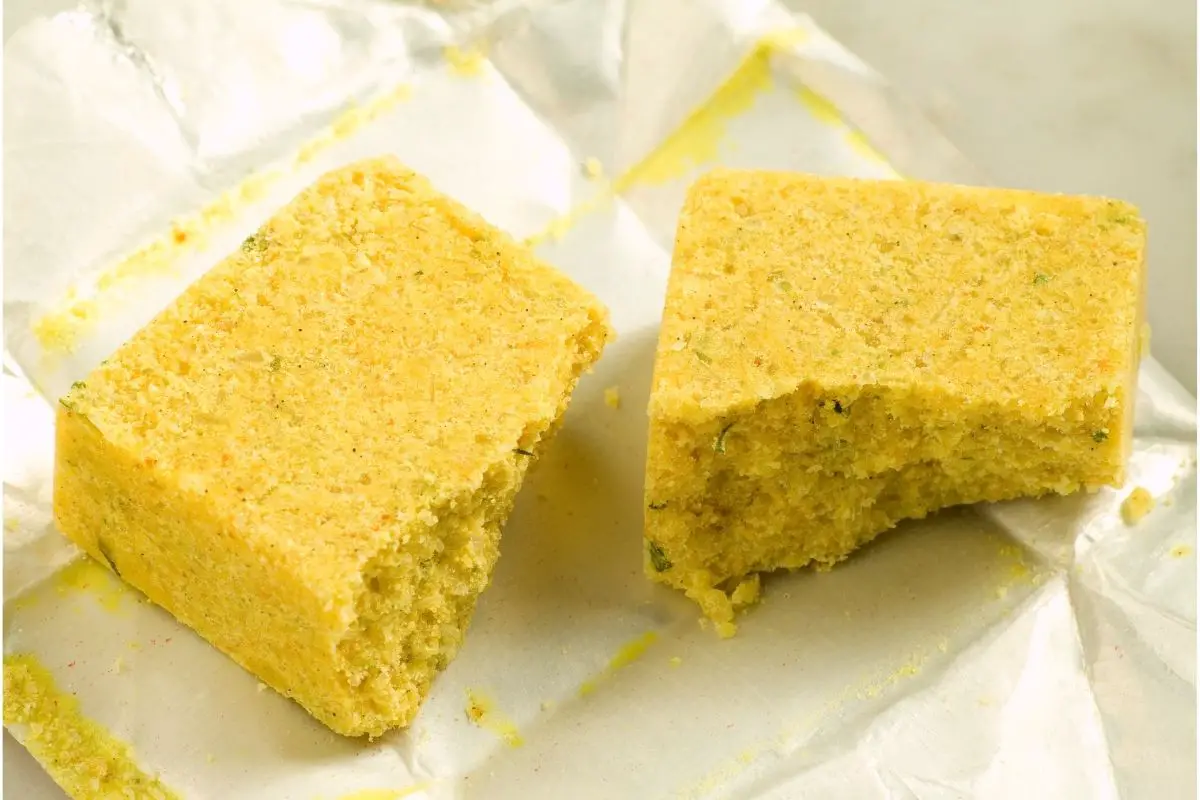 The cube form of chicken bouillon granules, the bouillon cube works exactly the same way, providing a very similar flavor too. In just minutes you can use one cube to make a beautiful chicken broth.
Simply dissolve one chicken bouillon cube in 1 cup of boiling hot water, giving the mixture a good stir as it dissolves. 
That is all you need to do to make a quick and easy chicken broth substitution. You can use the bouillon cube as a 1-1 substitute.
10. Wine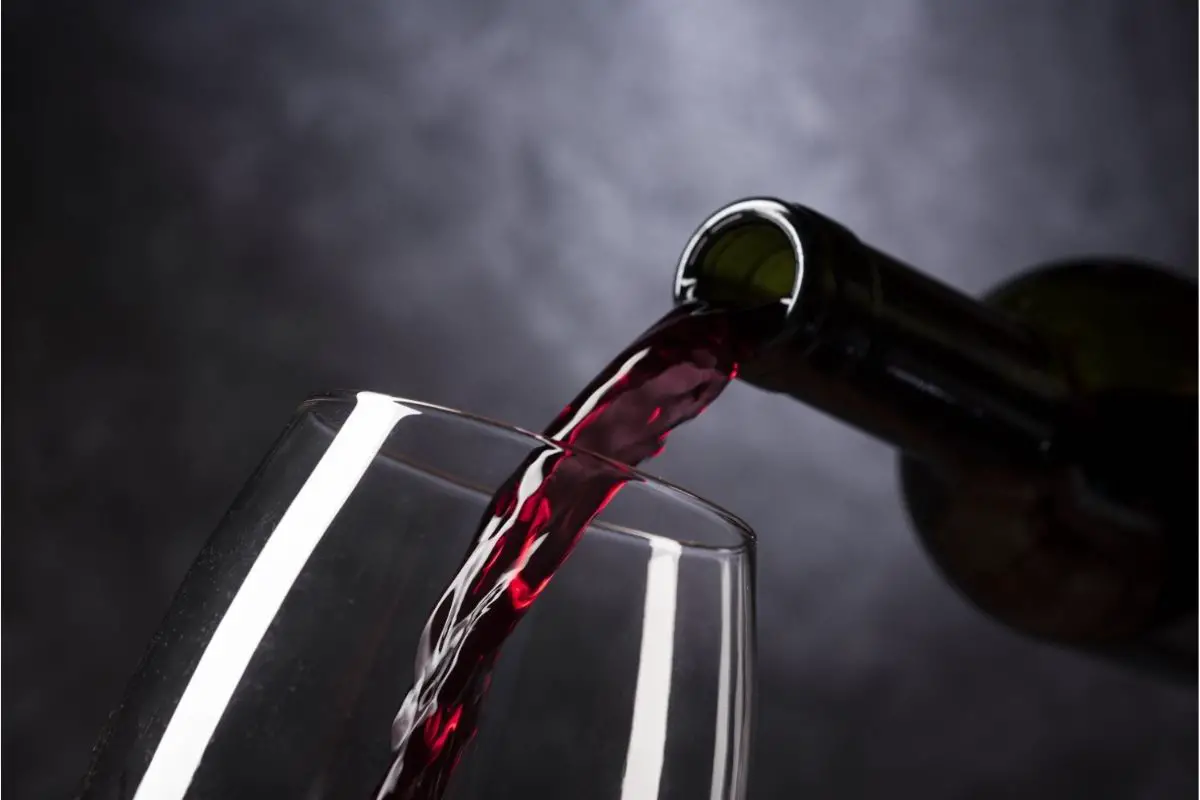 Let's face it, all of us like an excuse to get the wine out of the refrigerator early.
While wine doesn't taste like chicken broth at all, it can get you out of a pickle if you're running out of time and don't have the ingredients you need. Dry wine works best, but if you're not careful you can overwhelm your dish. 
We recommend only using wine in the direst of circumstances and when the recipe only requires ½ a cup of chicken broth.
11. Ramen Seasoning
When you bought your sachets of ramen you probably had no idea that you would one day use it to make a fantastic chicken broth, but you totally can.
With this substitute, you don't want to add the whole sachet to the recipe because of its high salt content. Instead, you will need to add the sachet to 1 cup of boiling water.
You should then taste the mixture to check how salty it is. If it is still too salty, you will want to add more water.
Once the flavor suits your recipe you can add the necessary amount to your dish.
12. Coconut Milk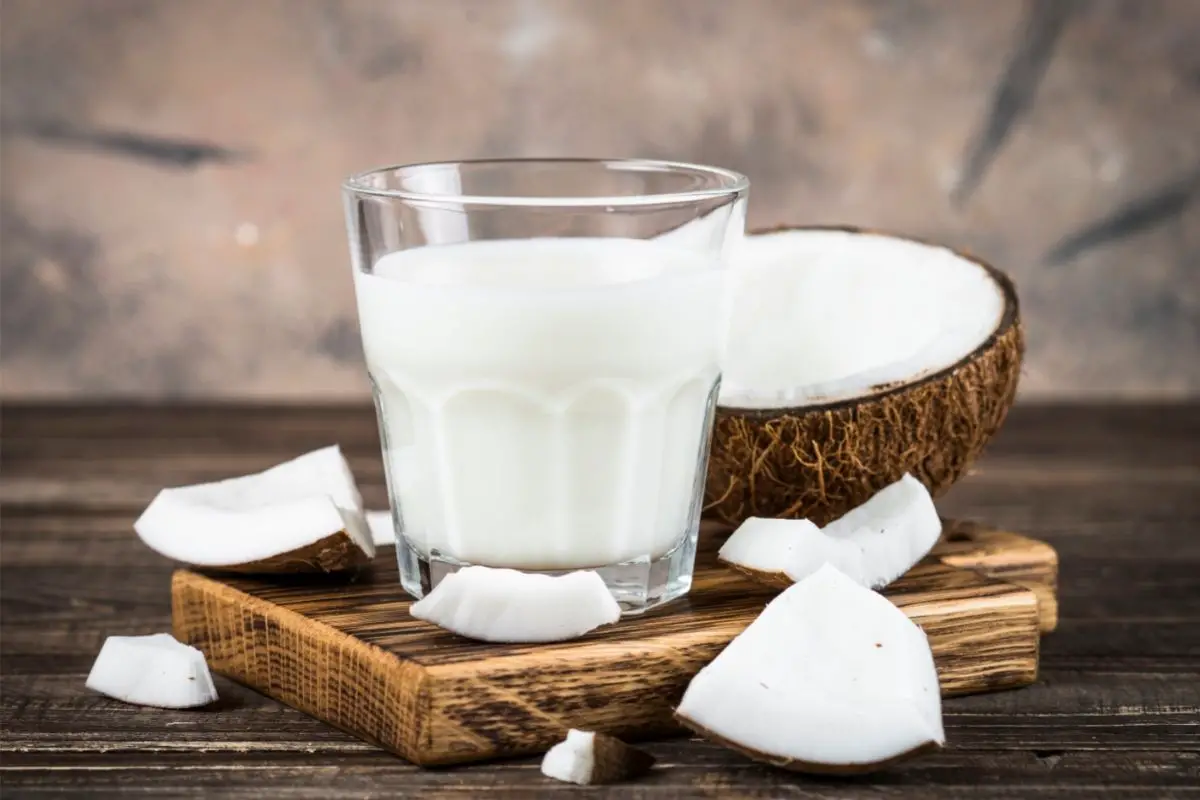 If you keep coconut milk in your refrigerator, it's time to put it to some new uses. Coconut milk can be used to make a chicken broth substitute in a pinch.
We found that this substitute works particularly well with Indian and a handful of African dishes.
Tasting best when used in a spicy curry recipe, this substitute does have a coconutty flavor, so it is usually a good idea to check if its flavor profile suits your dish first. 
13. Chicken Broth Concentrate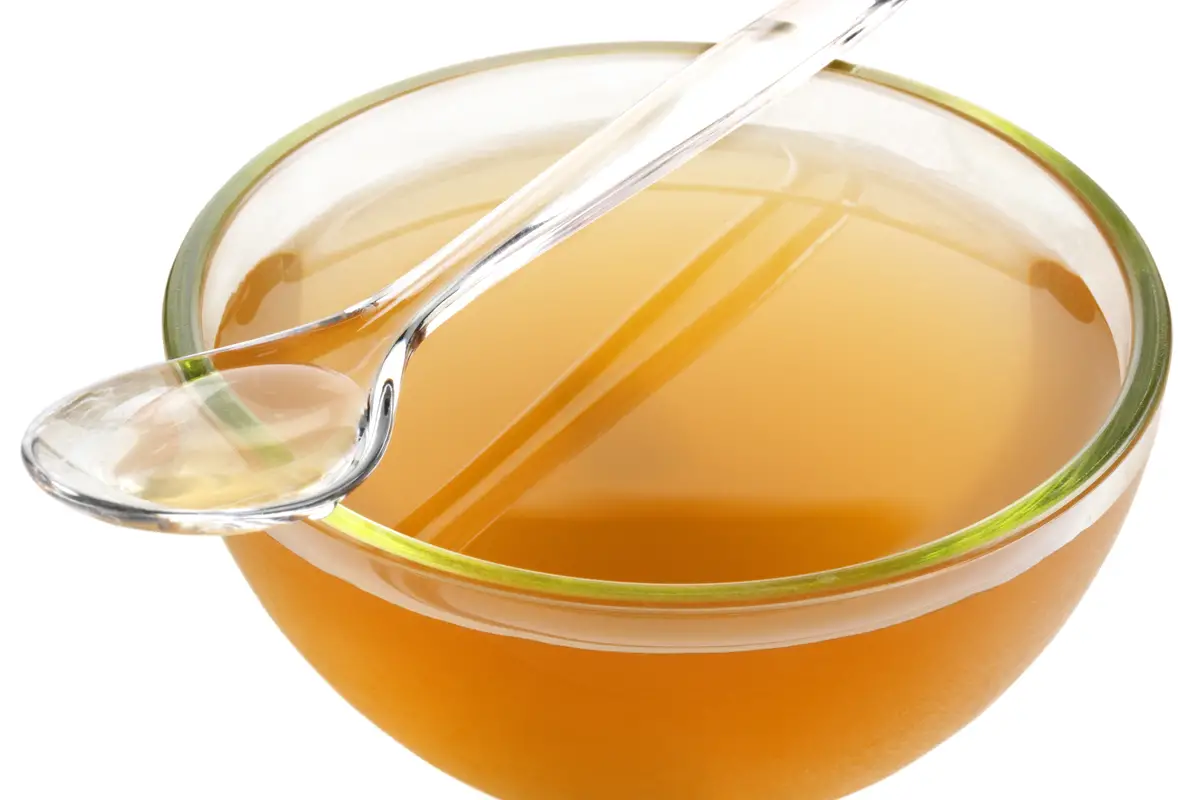 If you don't have time to make your own chicken broth, you could use a chicken broth concentrate as a good substitution.
Chicken broth concentrate is typically found in small packets at most local grocery stores. Essentially these small packets contain dehydrated chicken broth. 
All you do is add hot water to the sachet as you do with the chicken bouillon granules.
The beauty of this substitute is that it still tastes exactly the same as any other chicken broth. You'll still get wonderful intense flavors but in a fraction of the time.
Making Your Own Chicken Broth
If you have all the right ingredients in your kitchen, there is no reason you can't make your own chicken broth.
Below you will find our recipe for making one of the best homemade chicken broths, we hope you enjoy it.
Ingredients
A whole cut chicken or the leftover bones
3-4 peeled and cut in half carrots
2 parsnips
2 grated onions
1 head of garlic
2 bay leaves
1 tsp salt
1 tsp dried thyme
½ tsp pepper
2 celery stalks
Enough water to submerge all the ingredients
Directions
Add all of your ingredients into a slow cooker. Cover the ingredients with water, leaving two inches from the top of the lid. Once your slow cooker is set to low, you can then cook the broth for approximately 10 to 12 hours. 
When the broth is cooked, strain it through a fine-mesh strainer. You should then store the broth in a refrigerator, using it all within 6 days.
Final Thoughts
As you can see from our list, there are plenty of amazing quick, easy, and most importantly tasty substitutes that can be made for chicken broth.
We've shown you how you can use simple things such as water to make a broth or more complex ingredients that pack a more powerful punch.
We've even shown you how you can make your own chicken broth.
Now you have our list at your disposal, we hope you have the solutions you need the next time you run out of broth or don't want to make that painstaking trip to the store.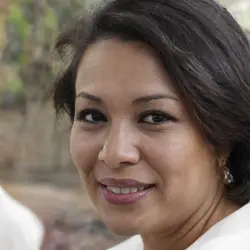 Latest posts by Kunal Sharma
(see all)