Jambalaya is a delicious dish that's one of the most famous dishes in both Creole and Cajun cuisines.
It employs influences from Spanish, French (particularly Provencal) and various African cuisines to deliver a mouthwatering mixture of meat and rice that's big on flavor and guaranteed to satisfy.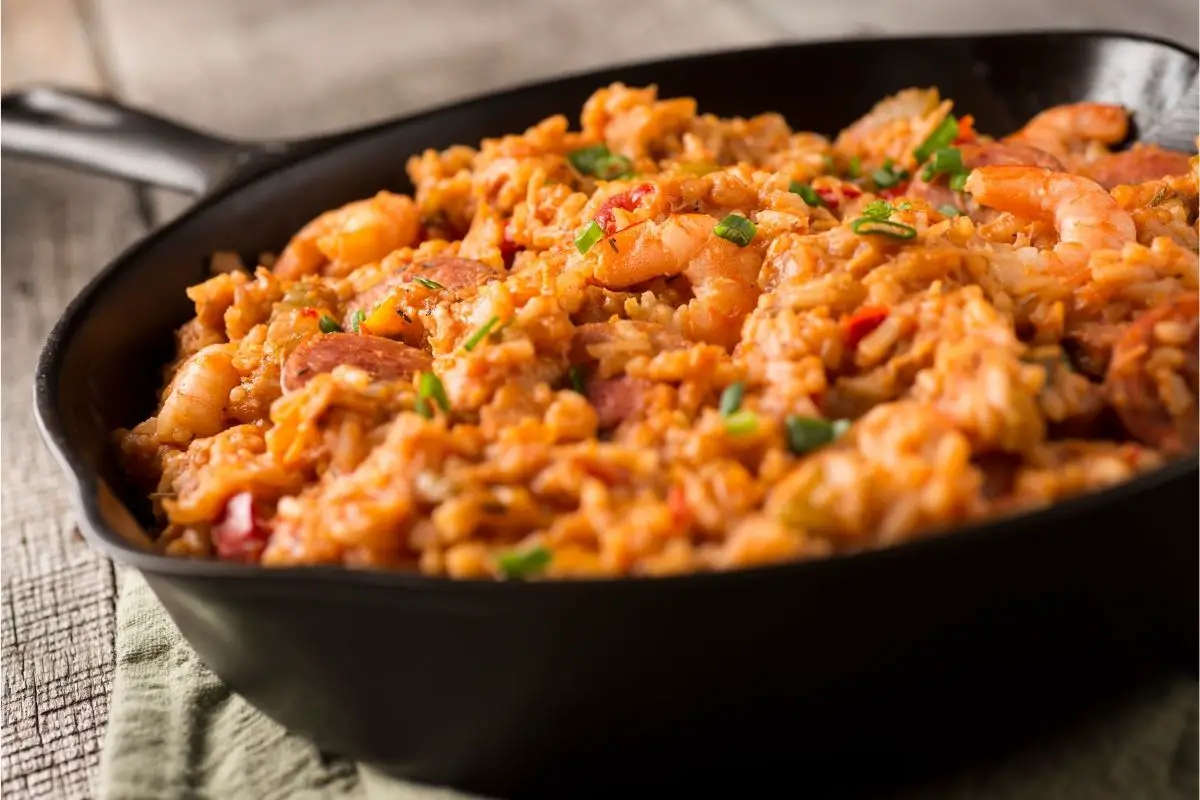 While jambalaya is a sure crowd pleaser in its own right, if you're serving it you might wonder about what to serve with it. 
That's where this article comes in. We've collected several of the best side dishes to accompany Jambalaya to make your dinner absolutely perfect. Bon appétit!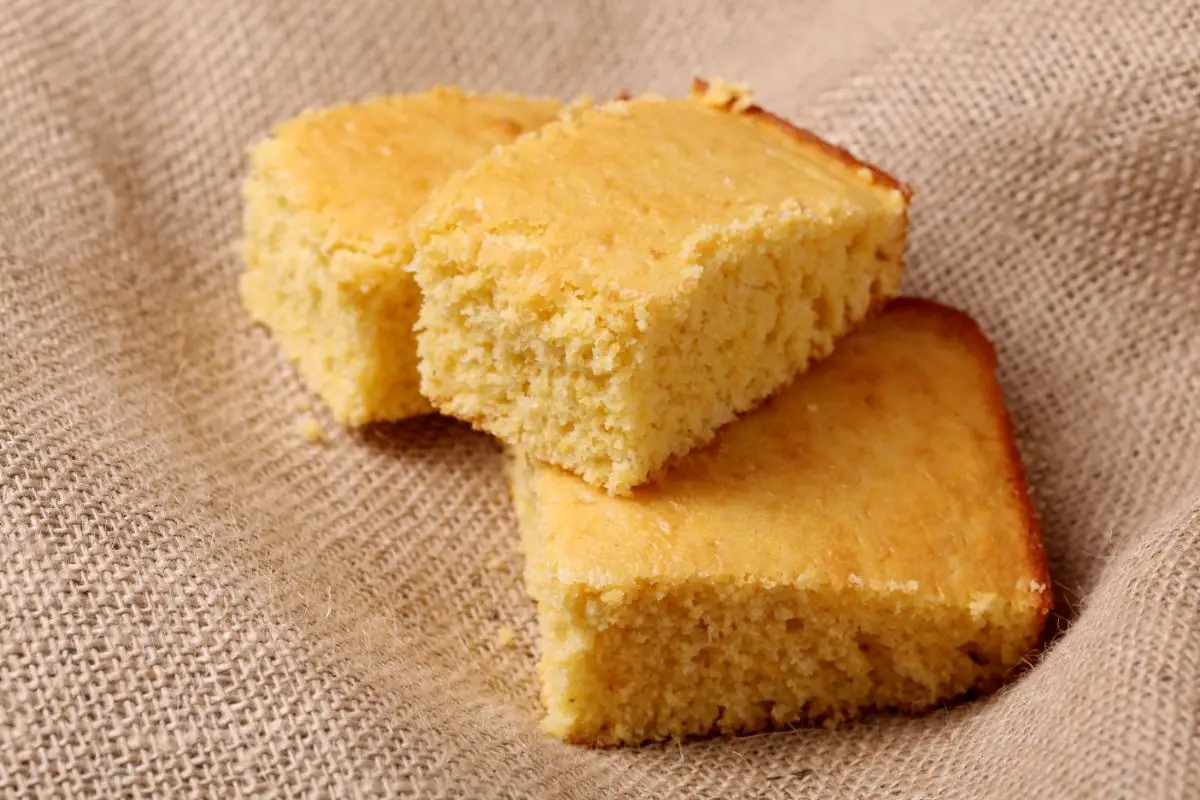 Cornbread is a great side dish for jambalaya for so many reasons.  For a start, both of them are Southern dishes, so if you want a specifically Southern-themed meal, then you're covered.
It also has a really pleasing sweetness to it that'll help balance out the salty flavors of the jambalaya, and eating a nice piece of cornbread with a good spoonful of jambalaya on it is a match made in heaven.  
It's particularly good at soaking up any extra sauce as well, making it even more delicious.  Cornbread is one of those things where you can play with the recipe quite a lot to make it more to your taste, so feel free to experiment a little.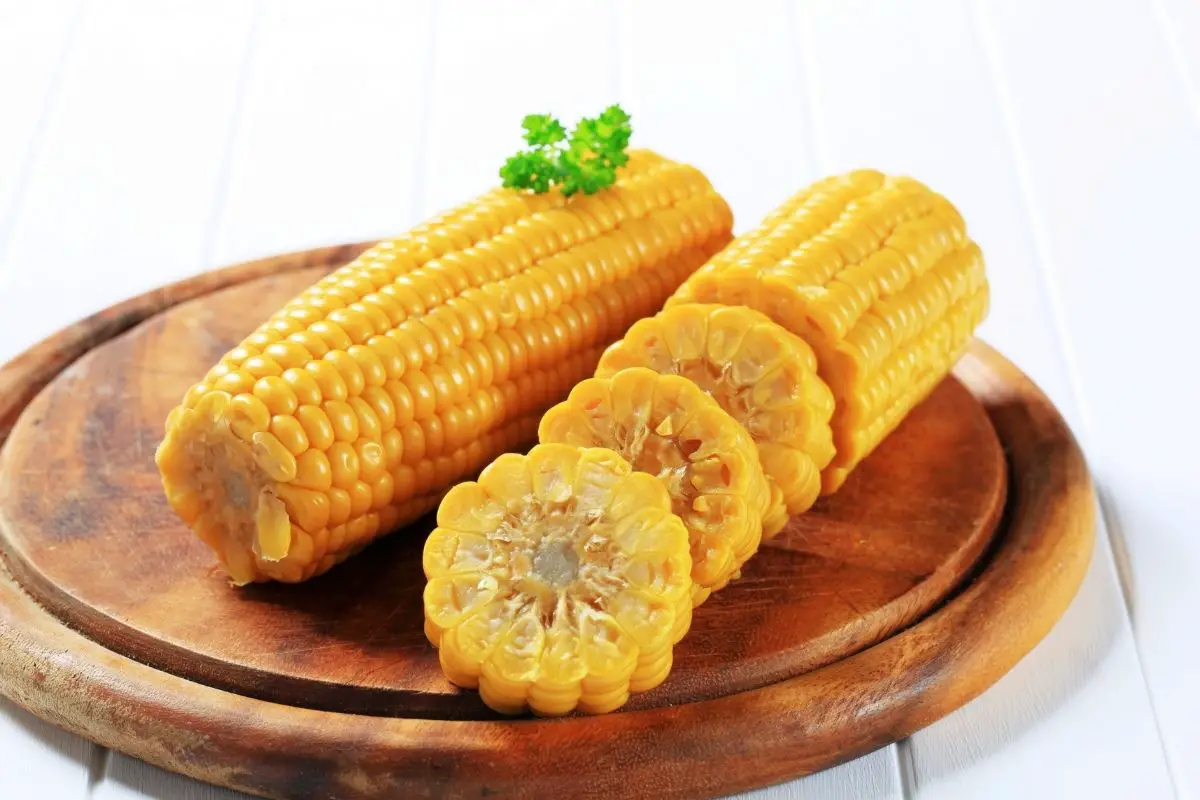 We're staying with corn for the next one.  Corn on the cob is a big favorite in the South, particularly at barbecues and cookouts.
That's the case for a reason – it's delicious, adaptable, and easy to make.  You'll only need three ingredients for this recipe – the corn cobs, milk, and butter.  
The result of cooking these three ingredients together will be a rich, delicious tasting snack that makes the perfect addition to a hot, steaming bowl of jambalaya.
These corn cobs are boiled, but of course you can cook them other ways too, and if you want to add extra spices then you can.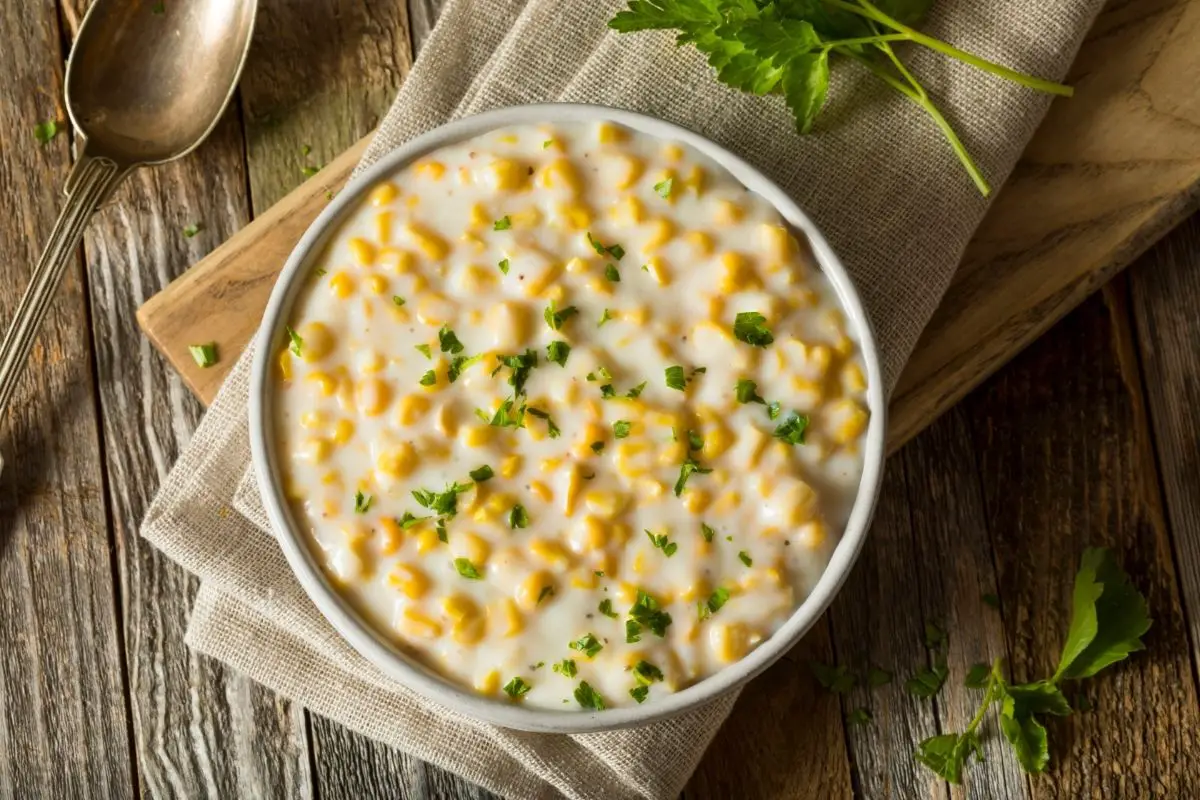 I promise that there are recipes on this list that aren't based around corn, but this one is too good not to include. In any case, it's authentic, since corn is so important in Southern cuisine.
Creamed corn is pure sweet, rich, creamy comfort and you'll love it alongside jambalaya. It's a pretty simple recipe with only 6 ingredients, and it's also easy to make in a large amount to serve to a large party.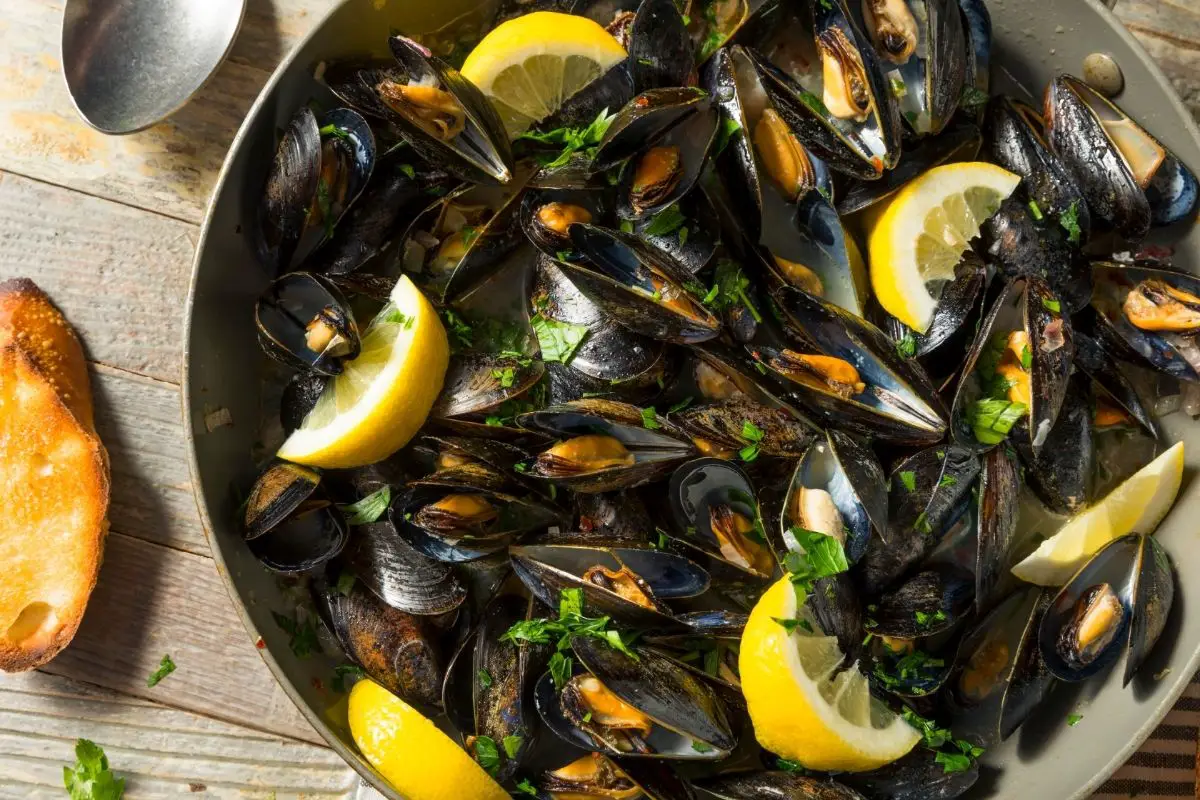 I told you that not all the recipes on this list had corn in them! Many versions of jambalaya have seafood in them, and these mussels fit that flavor profile perfectly. 
Garlic, butter, white wine, and other seasonings combine to make a delicately but deliciously flavored side dish.  
If you like, you can also serve it with slices of baguette, as a side dish to the side dish. Even without that though, they'll be very tasty and a great accompaniment to jambalaya. 
You might even be able to share the mussels between both dishes, making the side dish a smart use of your resources.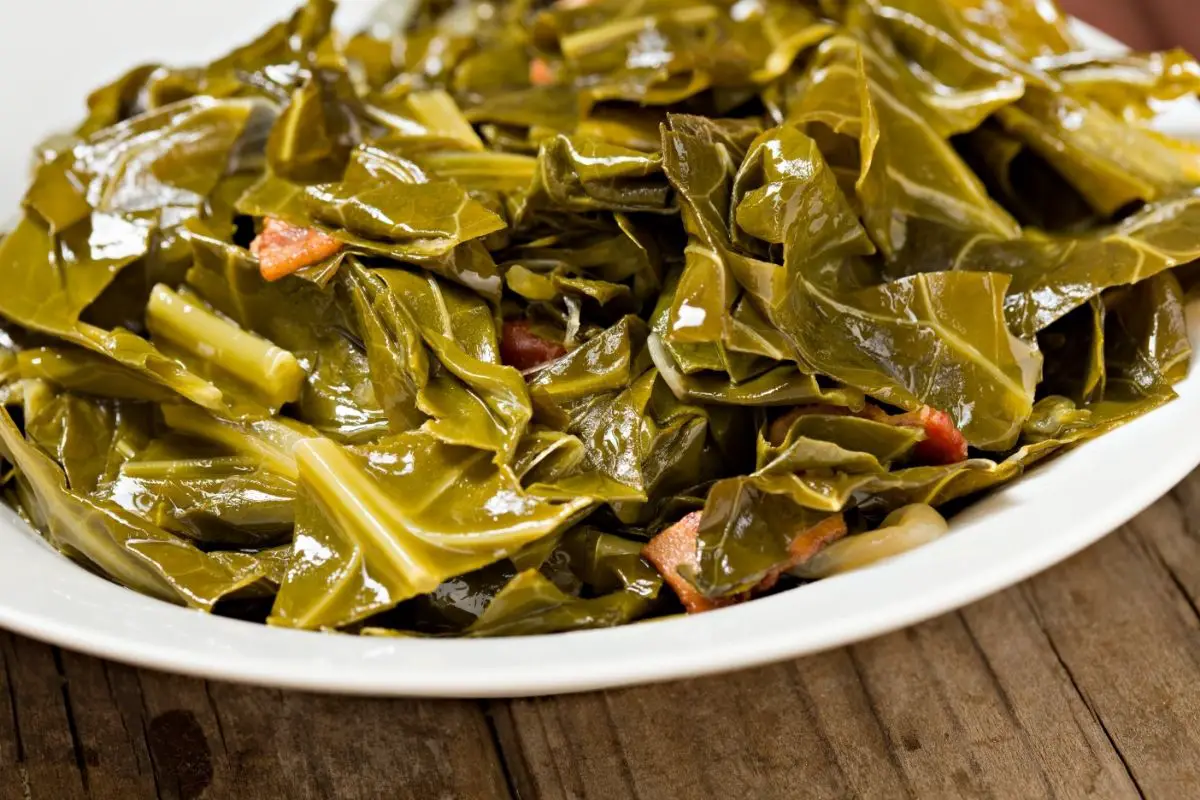 As you almost certainly know, collard greens is another dish that deserves the title of Southern classic. This recipe is an absolute deluxe version, too. 
It's packed with flavor from ham hock, bacon grease and paprika, and is guaranteed to put a big smile on the face of anyone who eats it.  
Despite all that flavor, it makes a good balance with the jambalaya by providing the greens that jambalaya usually lacks.
Of course, if you prefer your collard greens a little healthier and with a milder flavor, it's not hard to do – simply leave out some ingredients (we're looking at you, bacon grease).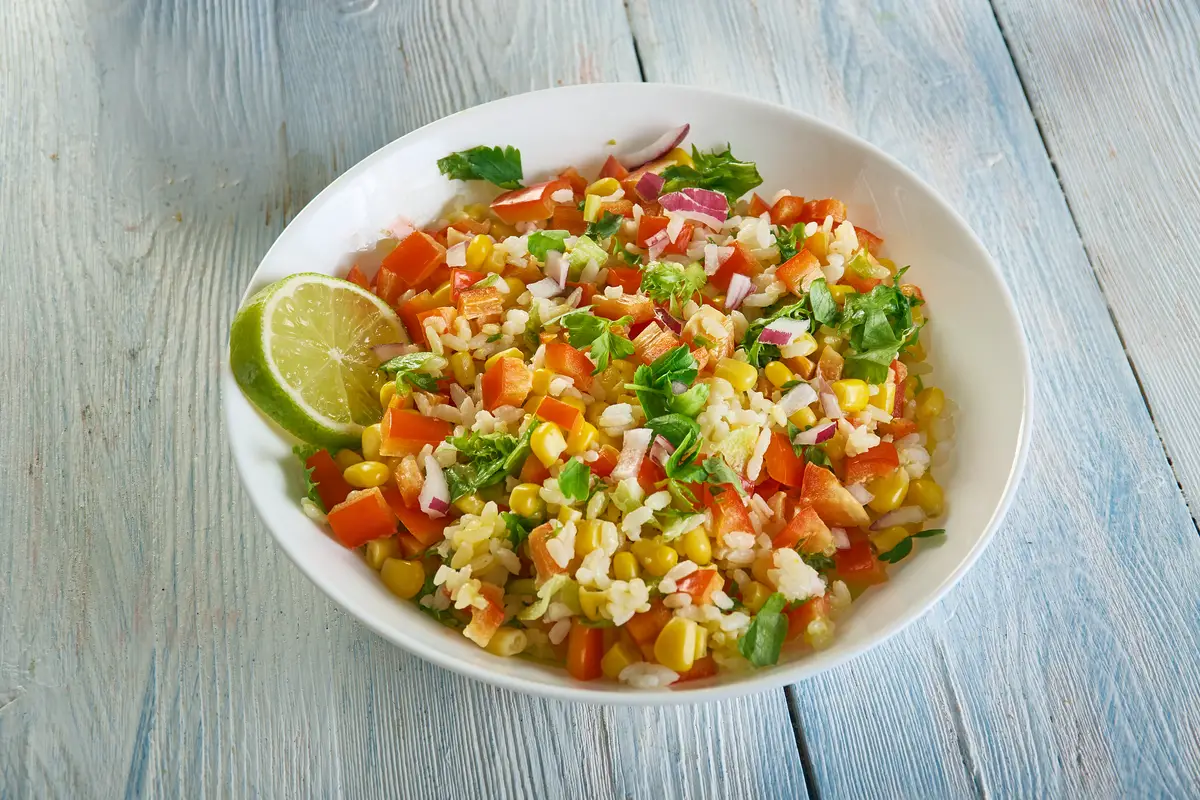 Yes, okay, we're back with corn again, but we can't help the fact that corn pairs so well with jambalaya! Corn maque choux is a slightly more unusual way of eating it, and it's absolutely delicious. 
It's Cajun as well, so there's a thematic unity between the two dishes. 
It uses a lot of the same ingredients and flavors as other dishes on this list (bacon, cream, Cajun seasoning), and it certainly makes great use of those flavors. 
This particular recipe breaks with tradition slightly in that it includes jalapeños in addition to bell peppers, but you can leave them out if you're not looking for extra spice.
We're coming thick and fast with the Southern classics here, and for a good reason – cheddar biscuits are another prime side to serve with jambalaya. 
The rich, savory flavor of the cheddar is perfectly backed up by garlic, butter, and parsley, to create a biscuit so tasty that you'll feel like finishing the whole plate yourself. 
You probably will if you're not careful, so remember to make more than enough for everyone!  
If you want to change things up, you could also include some other herbs and spices to play around with the flavors a bit, and possibly even make them taste a bit more Cajun.
While it's more often associated with gumbo, baked okra is a great side dish for jambalaya as well. Gumbo and jambalaya are actually quite similar dishes anyway, and the okra goes well with both. 
This okra's flavored with paprika, cayenne pepper, and a little olive oil. This makes it a very simple, yet tasty dish to prepare, and you'll find that it's popular with just about everybody.  
Just use however much okra you think you'll need for the number of dinner guests you're having, and everything should be perfect. 
As with several of the other dishes, you can try whatever seasonings you prefer if you're willing to experiment and want a bit of variety.  Cajun seasoning blends are good, for example.
This mouth watering marriage of ham hock and beans (helped along by a flavor rich broth and some other vegetable friends) would be a worthy side dish to just about anything, but the smokiness perfectly complements the andouille sausage that's usually used in preparing jambalaya.  
This is a slow cooker dish, meaning you'll need to start it ahead of time if you want it to be ready alongside the main course.
However, that means you also won't need to do much to it once it's started off, making it quite convenient too.
These amazing skewers are delicious and straightforward to prepare. There are a lot of different glazes you can use on shrimp, but this one uses honey and garlic (hence the name) as well as hoisin sauce. 
This makes for a wonderfully rich, compelling flavor that perfectly balances the sweet with the umami.  
If you're not feeling shrimp, you could also try using the same glaze on chicken, or even tofu. Still, seafood does go nicely with jambalaya, and the texture of the shrimp makes for a good combination with the glaze.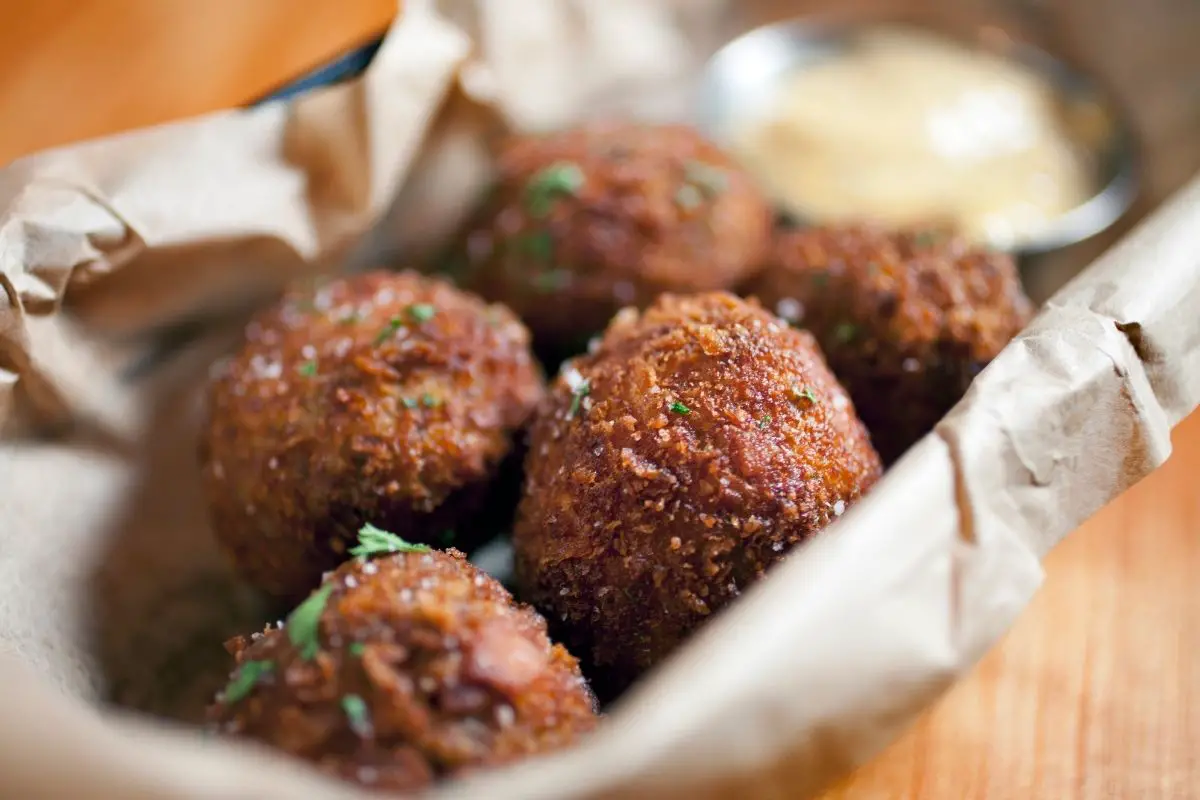 Remind us – what's the main ingredient in hush puppies? That's right, it's corn! Corn and jambalaya are just meant to be together, okay? 
In case you don't know, hush puppies are pieces of flaky cornmeal dough (similar to a golf ball in size and shape) that are fried into a state of indescribable deliciousness.
Even better, they only take a few minutes to get ready!  
They're delicious even on their own, but one of the things that makes them a great side to serve with jambalaya is that they're the ideal thing for dipping into the lovely saucy stew. 
If you can even read that sentence without salivating, you've got more willpower than us!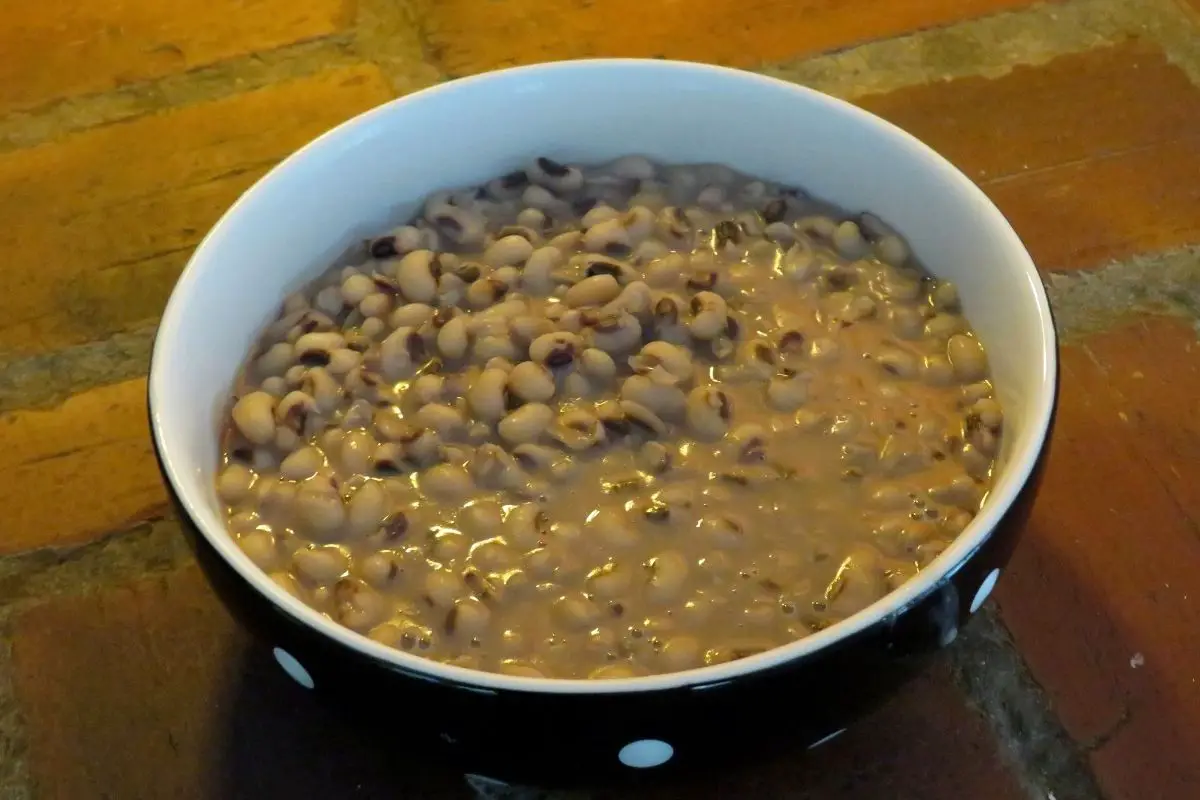 Southern black eyed peas are, unsurprisingly, another classic Southern dish, and pairing them with jambalaya is a smart move.  
This recipe is a recipe for a full size portion that could serve as a meal by itself, but you can reduce the amount if you just want it to serve as a side dish. 
The jalapeños aren't traditional so you can leave them out if you like, but the extra spice really takes the dish to a whole new level in our opinion.
This is a great side dish for jambalaya and it carries quite a spicy kick as well! To make it, you'll be baking slices of zucchini coated in panko breadcrumbs and wonderfully hot red chili flakes, along with a few other ingredients. 
You can leave out the spice if you're not a fan of hot food – the chips will still be delicious, and of course you can include whichever seasonings you want, more or less.  
You could also try frying the chips rather than baking them. Obviously this will be less healthy, but fried chips are hard to resist!
Even if you just bake them, though, they'll turn out delightfully crispy. You could even try dipping them in the jambalaya.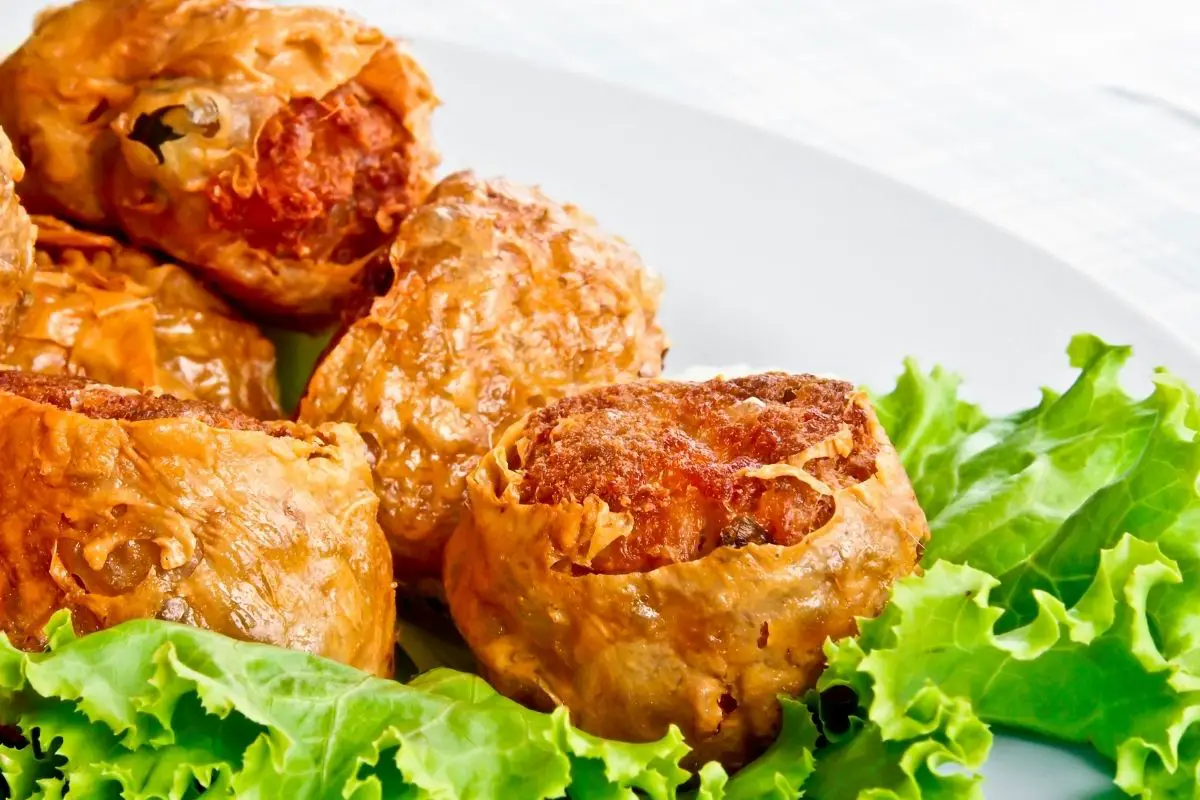 Crab balls are a wonderful side dish, and the crab meat will complement the jambalaya perfectly. 
They're seasoned with Cajun (or Old Bay) seasoning and are packed with veggies in addition to crab meat.  This gives them a nicely varied texture as well as flavor.  
They'll also do nicely when dipped into the jambalaya, but if you have the time and are feeling up for it, you could also make them their own dipping sauce. 
There are a lot of ways you could go for something like that, but something Cajun seasoned might hit the spot.
Jambalaya is a rice dish, so regular mac and cheese might be a bit too carby to be an ideal side dish.
However, this amazing dish recreates that comforting mac and cheese taste and texture we all know and love with cauliflower instead of pasta, allowing you to pair it with anything! 
It still has all the rich creaminess you want from mac and cheese, and it can be made as a main meal or as a side dish.
Final Thoughts
There you have it, 15 of the very best side dishes to serve with jambalaya. 
Whether you're eating alone or cooking jambalaya for a huge party, these side dishes will help bring out the best in it and take its flavors to new heights.
There really is something for everyone on this list so whatever your tastes, get ready to get cooking!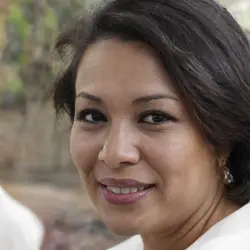 Latest posts by Kunal Sharma
(see all)