Is there anyone who doesn't love potatoes? These amazing tubers have to be one of the most versatile foods around. From mashed potatoes to French fries, they really can do anything.  
However, that convenience is only heightened when the potatoes come in a can! All the peeling and chopping is done for you, so all you need to do is put them straight into the recipe.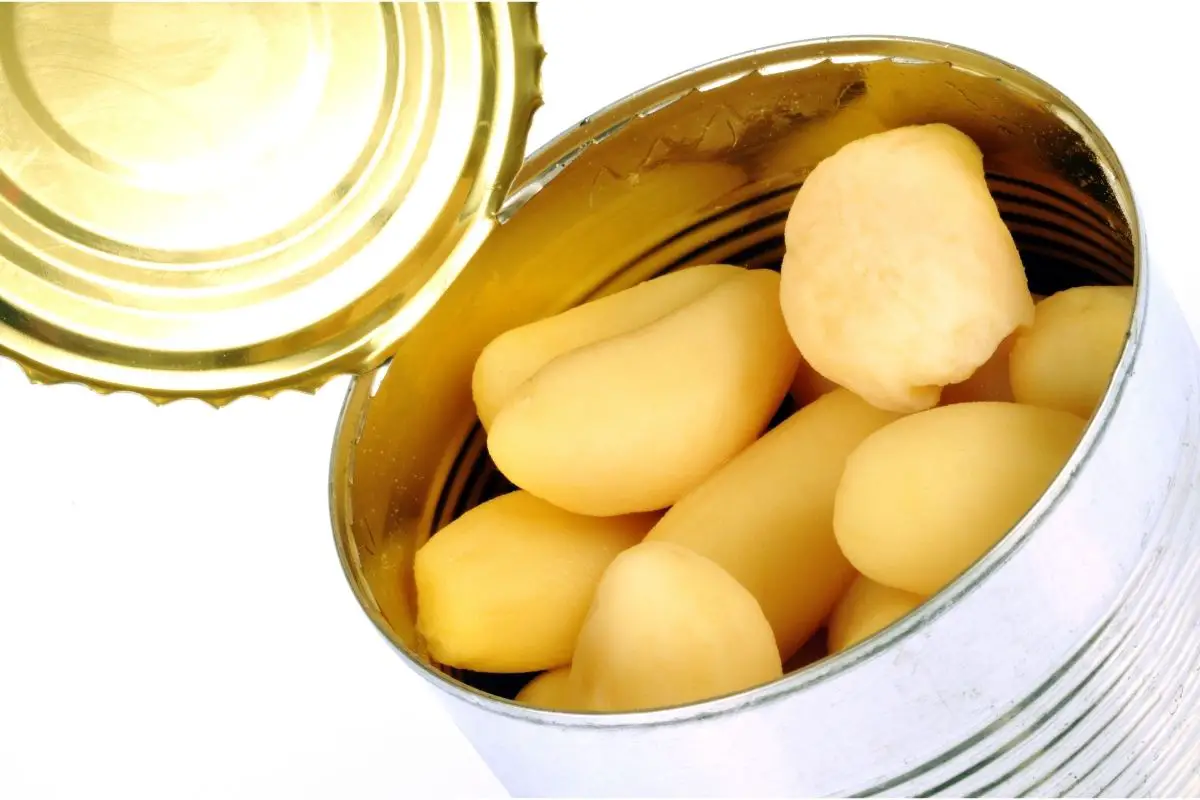 Canned potatoes are par-cooked (i.e. partially cooked) so they'll be ready sooner than raw potatoes.  
In this article, we're going to go through some great recipes involving canned potatoes, so let's get into it!
These herbed potatoes are delicious and nobody would ever know that they came from a can rather than being prepared from scratch.
They have a great flavor from the Everglades seasoning and paprika that are used to season them, but you can play around with different herbs and spices as well if you're happy to experiment a little.  
They won't take long to make either, so even if they're only a last-minute addition to your dinner menu, you'll be able to serve them up right alongside the other dishes you've prepared.
They'll look perfectly golden brown with attractive green herbs, giving them the perfect appearance on the dinner table.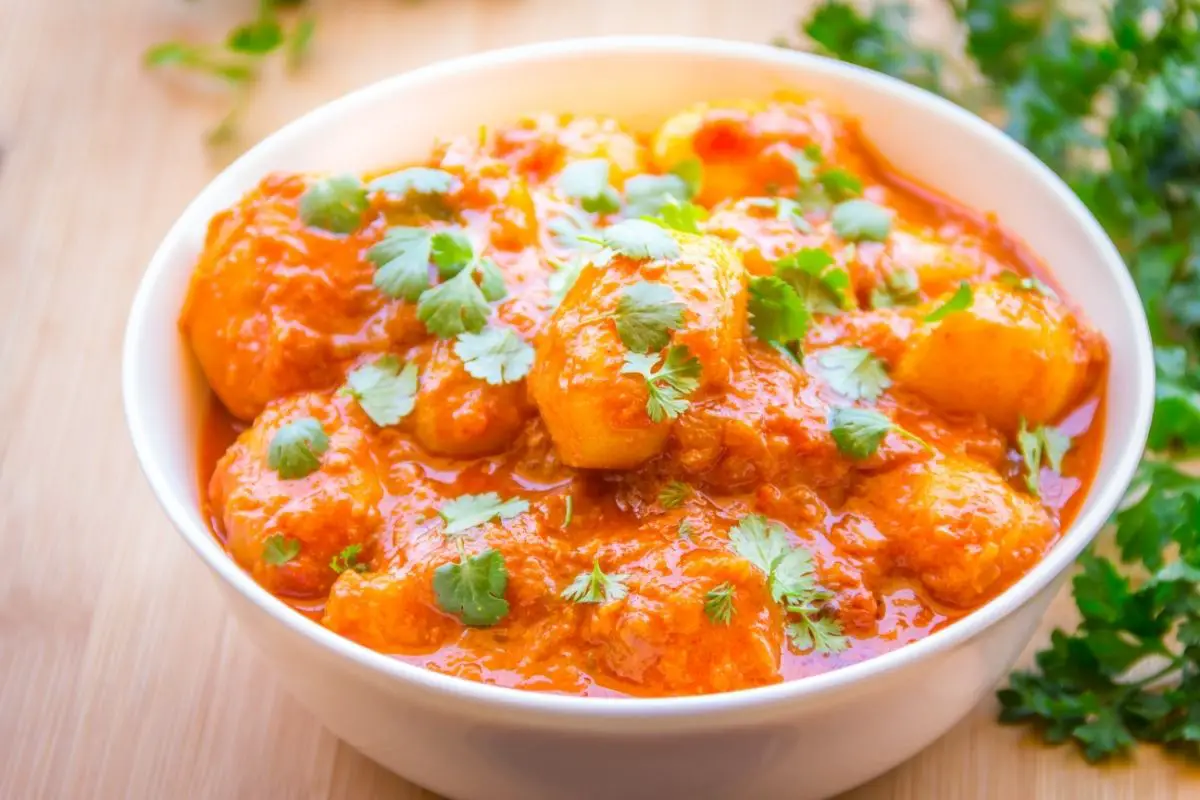 Aloo is the Hindi word for potato, and it's very easy to make a delicious Aloo curry using canned potatoes. This recipe is a delicious blend of herbs and spices that combine to make a wonderfully flavorsome sauce.  
This one is pretty light on the chili, in case you were wondering, but of course, you can add as much as you like if you're not afraid of the hot stuff.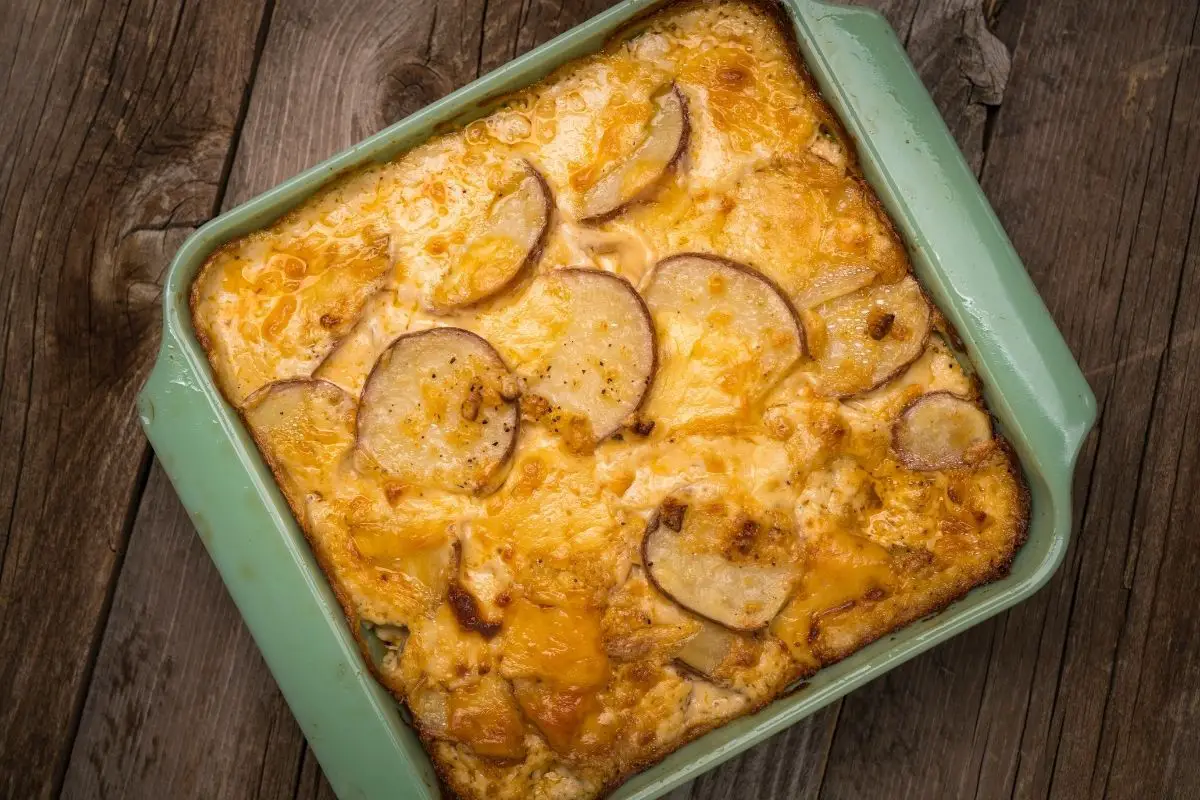 If you're looking for a somewhat healthier version of scalloped potatoes, then look no further.  This version uses milk thickened with flour to replace butter-flour roux and cream, making it slightly easier on your waistline. 
That doesn't mean it sacrifices any flavor, though, and you'll find that this is just as delicious as any scalloped potatoes you've ever eaten. 
It's the perfect dish to serve for a big dinner or special occasion, and you can be sure that everyone present won't be able to get enough of it.
Potato salad is another classic dish that everyone loves, and it's just as perfect for a dinner at home as it is to take to a potluck or other kind of party. 
Using canned potatoes here will save you so much time, as you won't need to cook them!  It's just a case of mixing all the ingredients together to make the mouth-watering salad. 
Naturally, you can adjust the proportions of mustard, garlic, mayonnaise and so on to suit your personal tastes, and even add in extra seasonings if you want to make something unique!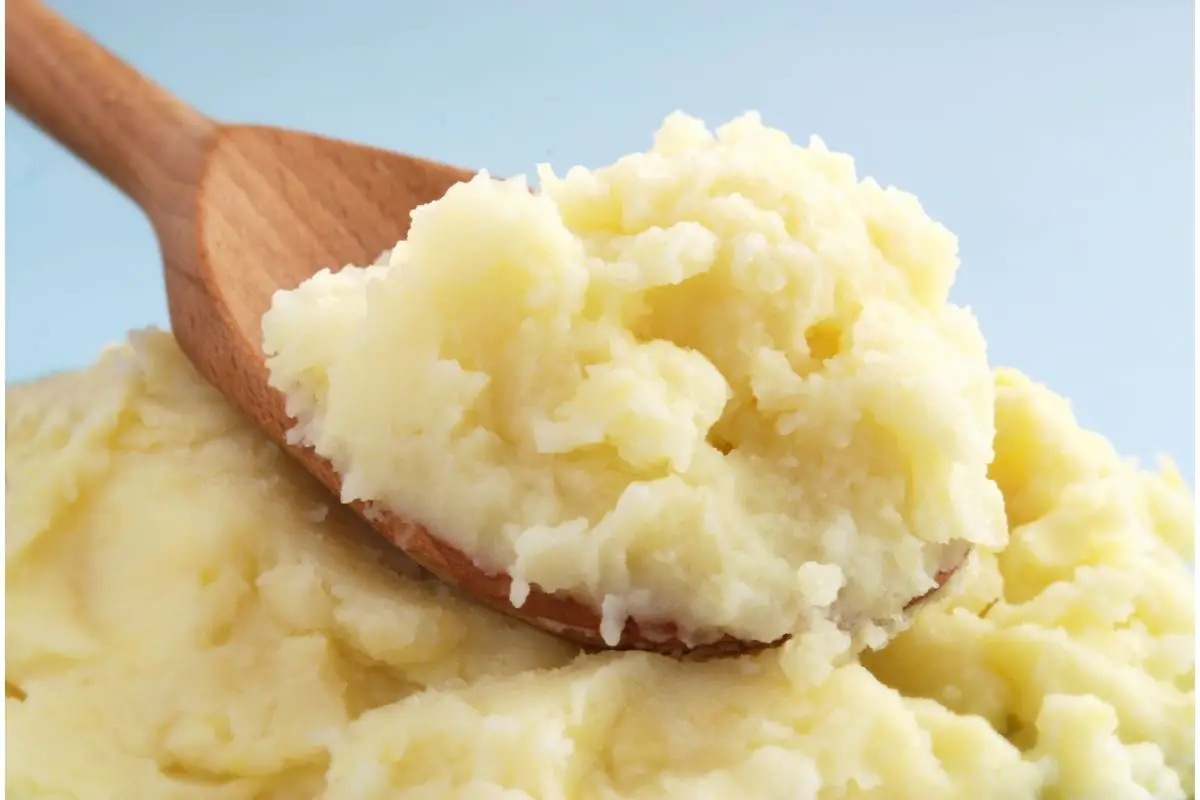 You were probably expecting to see something like this on the list, and it's here for a good reason.
Mashed potatoes are one of the best things you can make if you have a can of potatoes in your house, particularly if you're having one of those days when you're really not in the mood to cook.  
The sour cream, Parmesan cheese, and butter make these mashed potatoes not only really rich and creamy but packed with flavor as well. 
They're also remarkably quick to make, so if you need a side dish in a hurry, this might become your go-to option. 
Not only is this dish so simple to prepare, but nobody will ever be able to tell that the potatoes came from a can!
The butteriness of the potatoes combines so well with the sweetness of the caramelized onions to create a dish that nobody will be able to resist.  
Of course, you can boil your own raw potatoes if you prefer but this version tastes just as good and will save you quite a lot of time.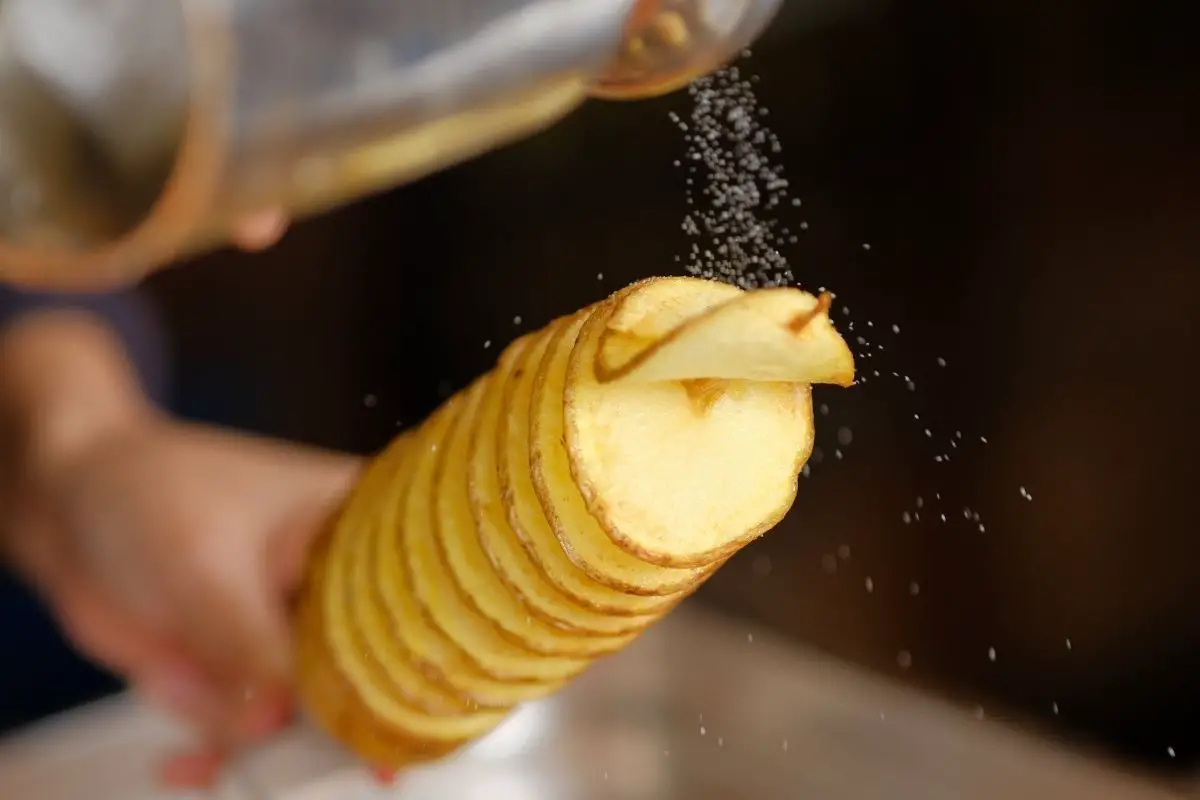 It's just as it sounds – these are canned potatoes skewered on a wooden or metal spike.  They're a great accompaniment to all kinds of dishes, from burgers to chili, and they can be made with ease.  
These are seasoned with salt, pepper, cumin, and paprika, but you can choose whichever spices you like – try adding some chili powder if you like things hot, for example. 
They cook quickly on the grill, and so can be ready almost as soon as you need them.  Perfect!
Okay, this one's a little unorthodox. True, topping potatoes with cornflakes is something that might cause a bit of confusion for most people, but don't knock it until you've tried it! 
All of your doubts will be completely erased once you do, and you'll also find that the cheddar cheese and paprika combination makes for an amazing flavor.  
Of course, you can add whatever other seasonings you'd like if you want to play around with the flavors. We're already cooking with cornflakes, so a little more experimentation can't hurt!
Final Thoughts
There you have it, a list of 8 amazing dishes that you can make with canned potatoes. 
While some might be skeptical about using canned potatoes to cook with rather than fresh ones, the truth is that they're a great way of saving time and effort, which is an important thing to consider when we all have such busy lives.  
And, as you'll see from trying these recipes, they can be just as delicious, so give it a try!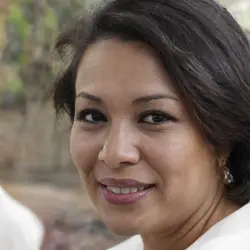 Latest posts by Kunal Sharma
(see all)