Do you have a load of leftover BBQ chicken, and you're not too sure what to do with it? Look no further.
Leftover barbecue chicken is perfect for so many recipes, including salads, sandwiches, and so much more. 
Below, we have listed 17 of our favorite recipes filled with delicious barbecue flavors, all of which are perfect for using up your leftover chicken.
From Mexican dishes to cheesy pizzas, these recipes will show you just how versatile leftover BBQ chicken can be!
These bold flavors are sure to impress everyone at the next gathering. Here's a quick list of 17 delicious ways to use up leftover barbecue chicken.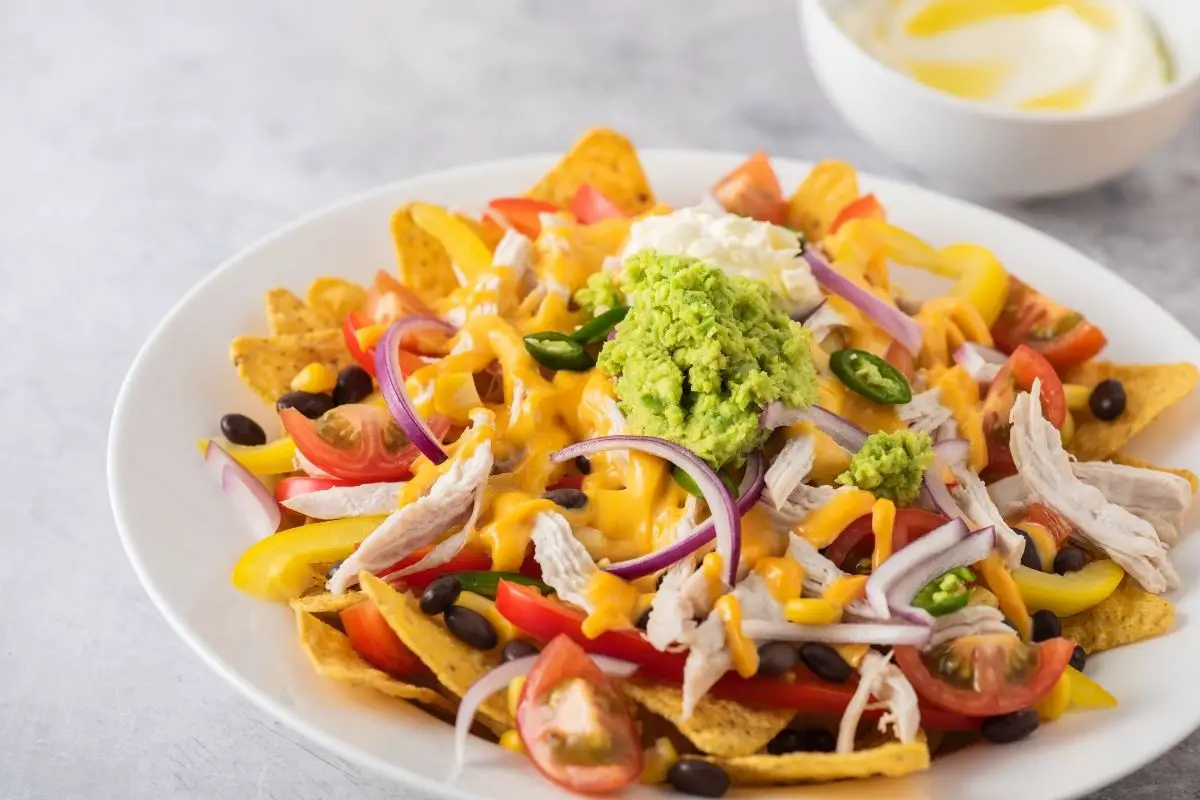 First up on the list, we have a recipe for a simple weeknight meal that will ensure plenty of leftovers for the next day… unless you decide they taste too good, and eat all of them at once.
Nothing beats a platter filled with barbecue-covered tortilla chips, topped with sour cream, chopped tomatoes, and lots of cheese.
The best part? It only takes 15 minutes to prepare and cook! What are you waiting for?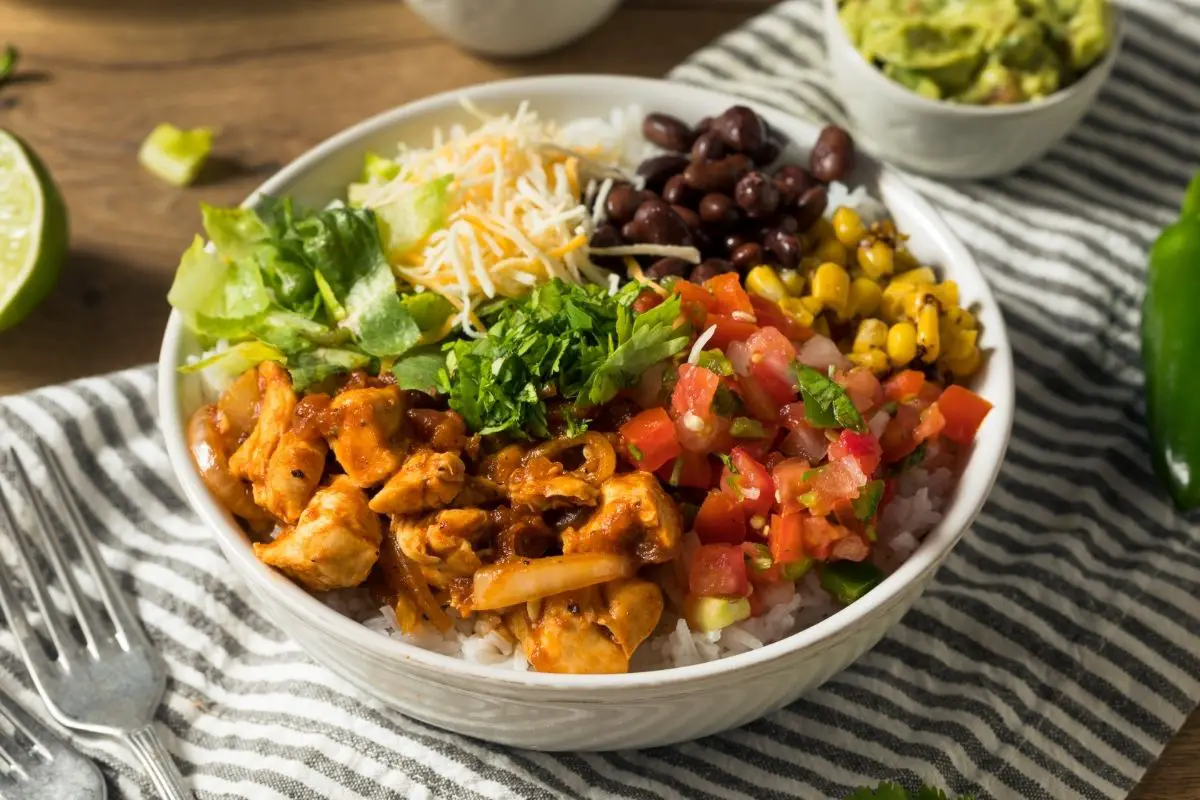 This is one of our favorite ways to use leftover chicken from your grill. We love this dish because it's so easy to throw together, and it tastes great!
You can make your own BBQ sauce from scratch, or you can buy some in a bottle. Either way, you're sure to be pleased by the results.
Add some black beans, pico de gallo, cheese, and all your favorite toppings to complete the perfect meal.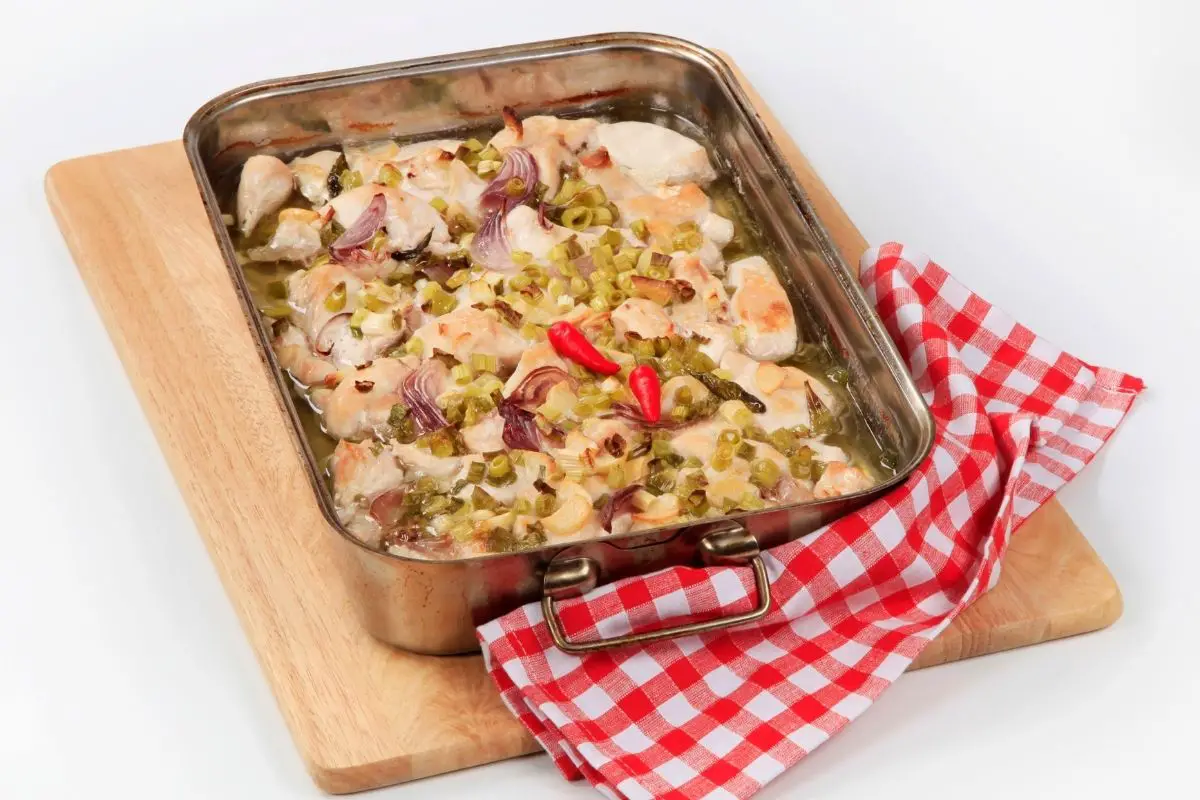 Chicken casserole is the favorite comfort food of many, and this recipe takes it to the next level. You get a lot more than just a cheesy, creamy topping over top of your grilled chicken.
Throw some sweet potatoes, red onion, a green bell pepper, and butter into a baking dish with your leftover chicken, and bake until everything is warmed through.
It's so easy! This makes an excellent dinner, but also a wonderful side dish.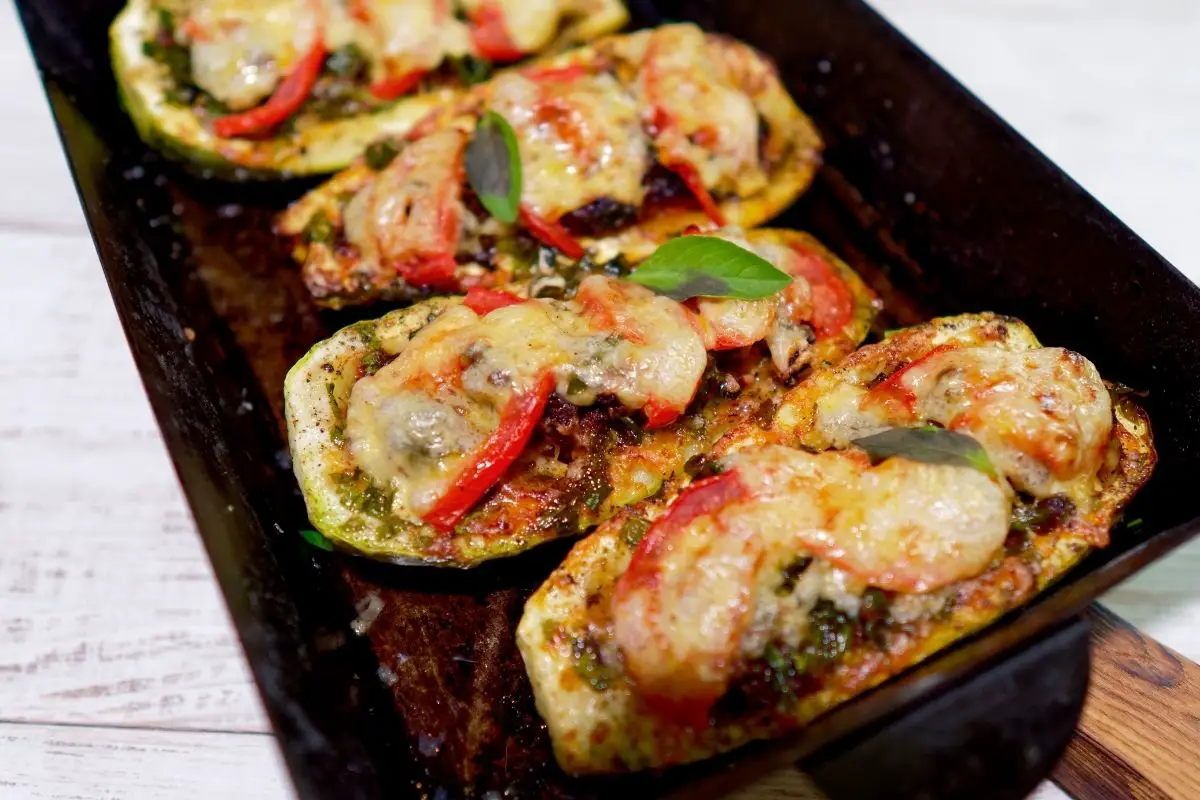 This recipe creates the ideal low-carb, guilt free alternative to regular tacos. They're baked instead of fried, so you don't need to worry about extra oil sneaking into these delicious snacks.
Each boat will be filled with a generous amount of chicken, cheese, onion, and so many other tasty additions. It's a filling, satisfying snack that everybody's going to love!
Garnish with jalapeños and green onions for the perfect finishing touch.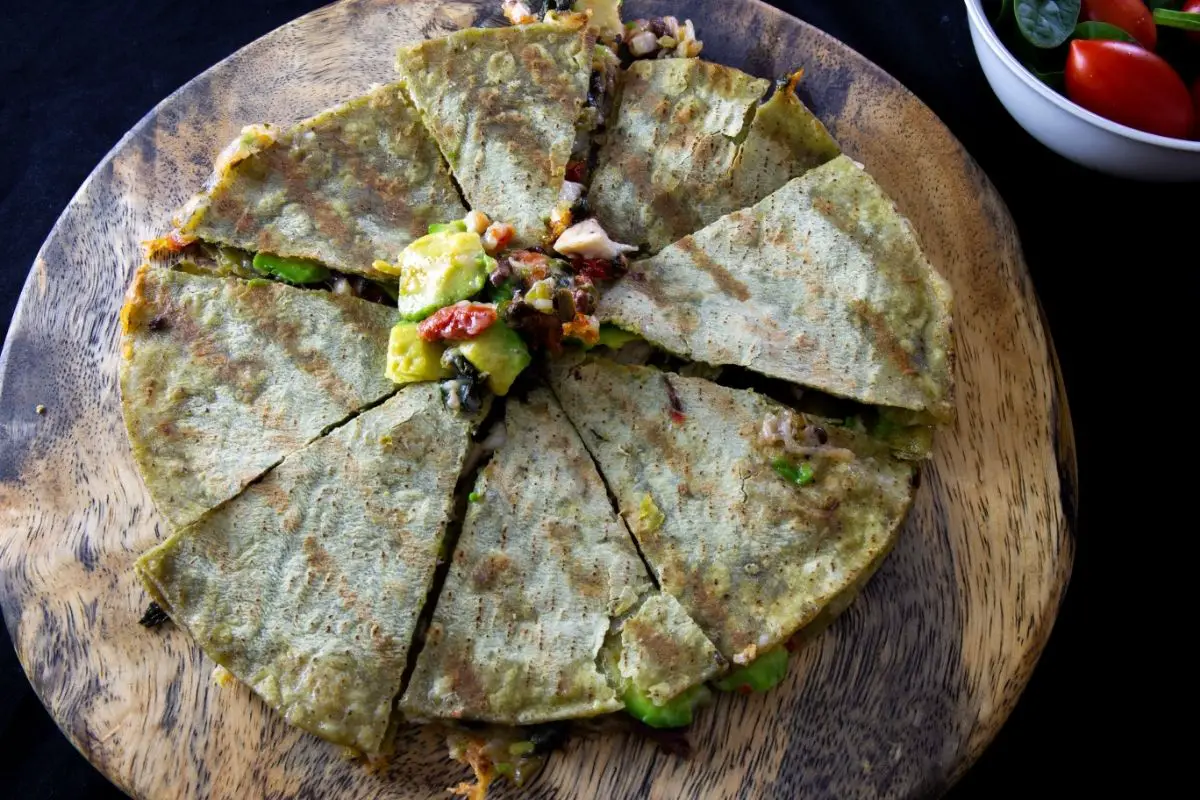 Chicken, cheese, and avocados put together in a quesadilla? Yes please! This super quick recipe comes together so quickly that you can enjoy it within only 15 minutes of prepping and cooking.
These quesadillas are loaded with tons of protein to keep you full longer, plus loads of healthy fat and fiber from the avocados.
Top them off with salsa for a little kick while you enjoy lunch, and save the rest for leftovers!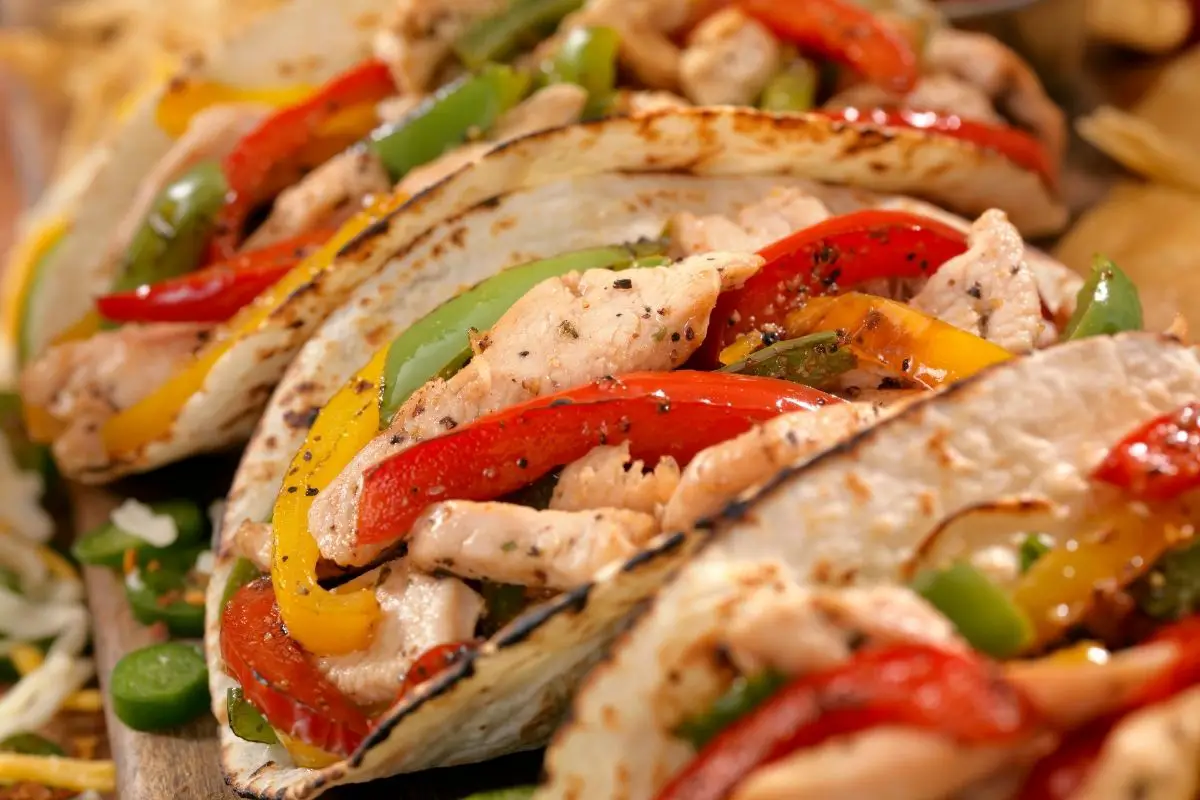 Next up, we have another recipe that is a true family dinner favorite. Fajitas are the king of quick meals, and this version is no exception.
It's a fresh twist on traditional fajita flavors that everyone loves, and they're ready in less than 30 minutes.
While most people have split opinions of adding pineapple to savory dishes, we think it works particularly well here. Give it a try!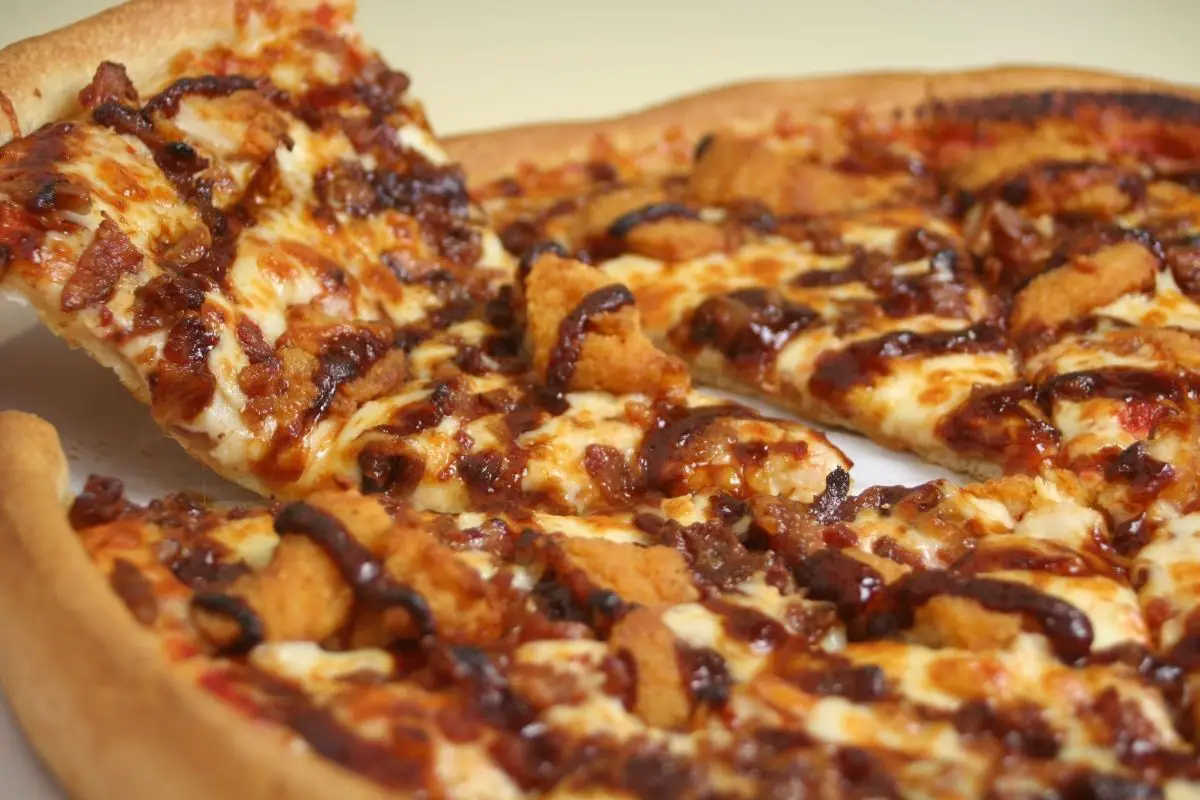 It's time for a pizza night! Pizza is one of the greatest family friendly foods out there.
Whether you're looking for something fun for a party, or something simple to serve as an appetizer at a potluck, pizza is always a crowd pleaser.
Spread your BBQ chicken across your pizza dough along with lots of cheese, and bake for around 15 minutes. For even more flavor, drizzle barbecue sauce liberally before placing in the oven.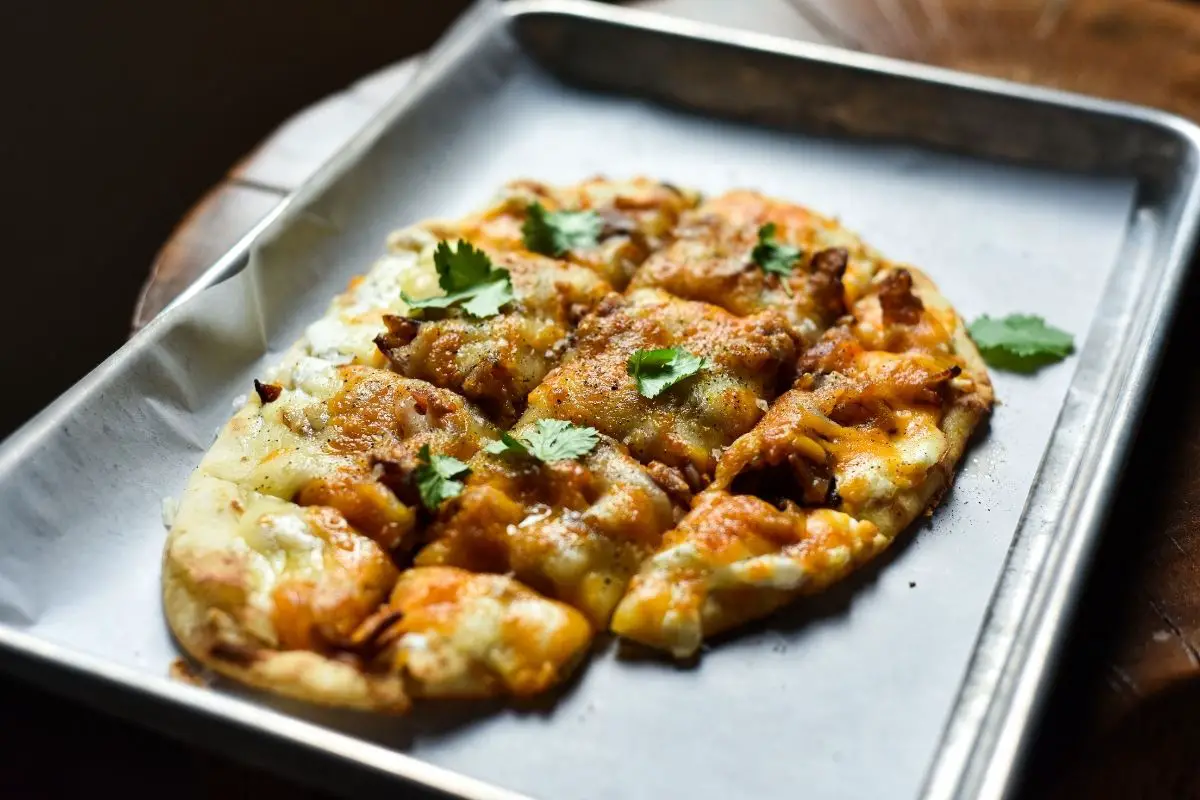 If the last entry wasn't enough for you, here's another barbecue chicken pizza recipe to enjoy with friends and family alike. This time, we're using naan bread as a base!
The bread gets nice and crispy under the broiler, and then you simply spread your BBQ chicken mixture across it.
Finish it off with mozzarella cheese, and any other toppings you like. Bake until golden brown, and enjoy.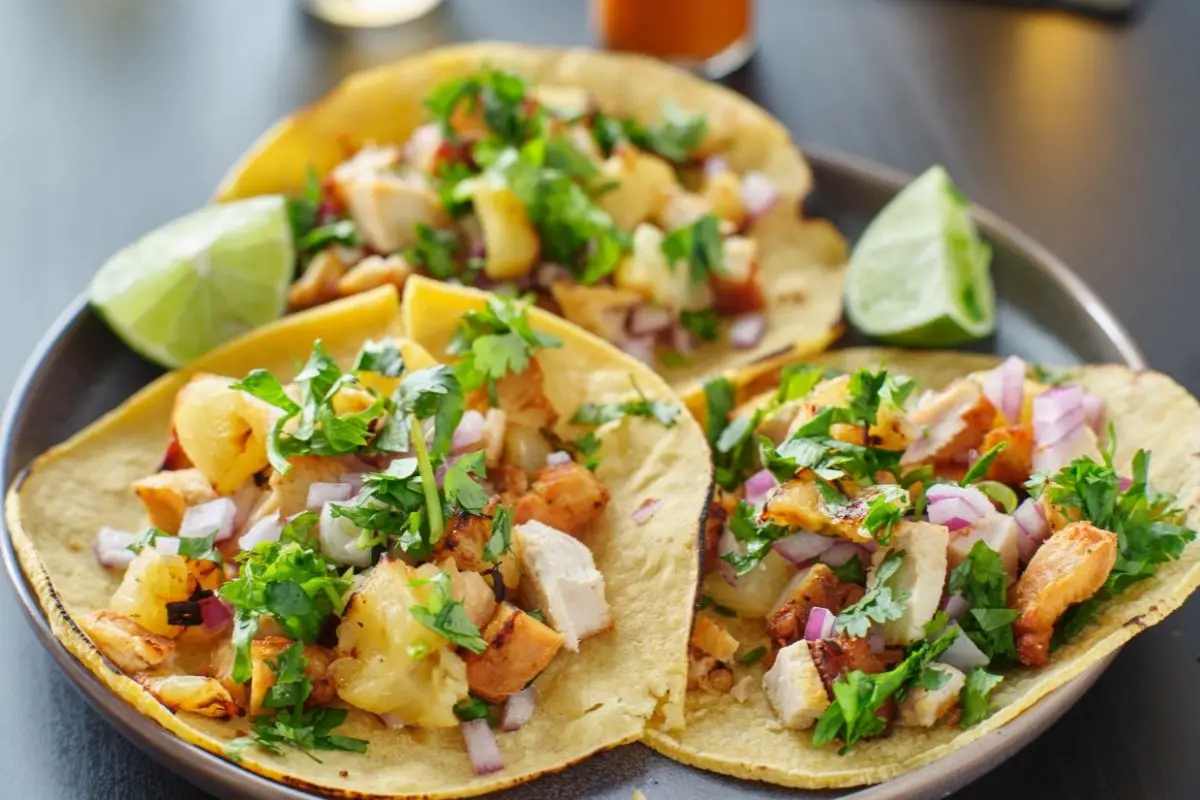 Chicken tacos are yet another quick, easy, and relatively healthy option for weeknight meals to feed the whole family.
Throw away the packets of taco seasoning, and create your own flavors using black beans, onions, fresh cilantro, and, of course, your leftover BBQ chicken.
Add avocado slices to top them off, and reap all the health benefits while enjoying a tasty meal!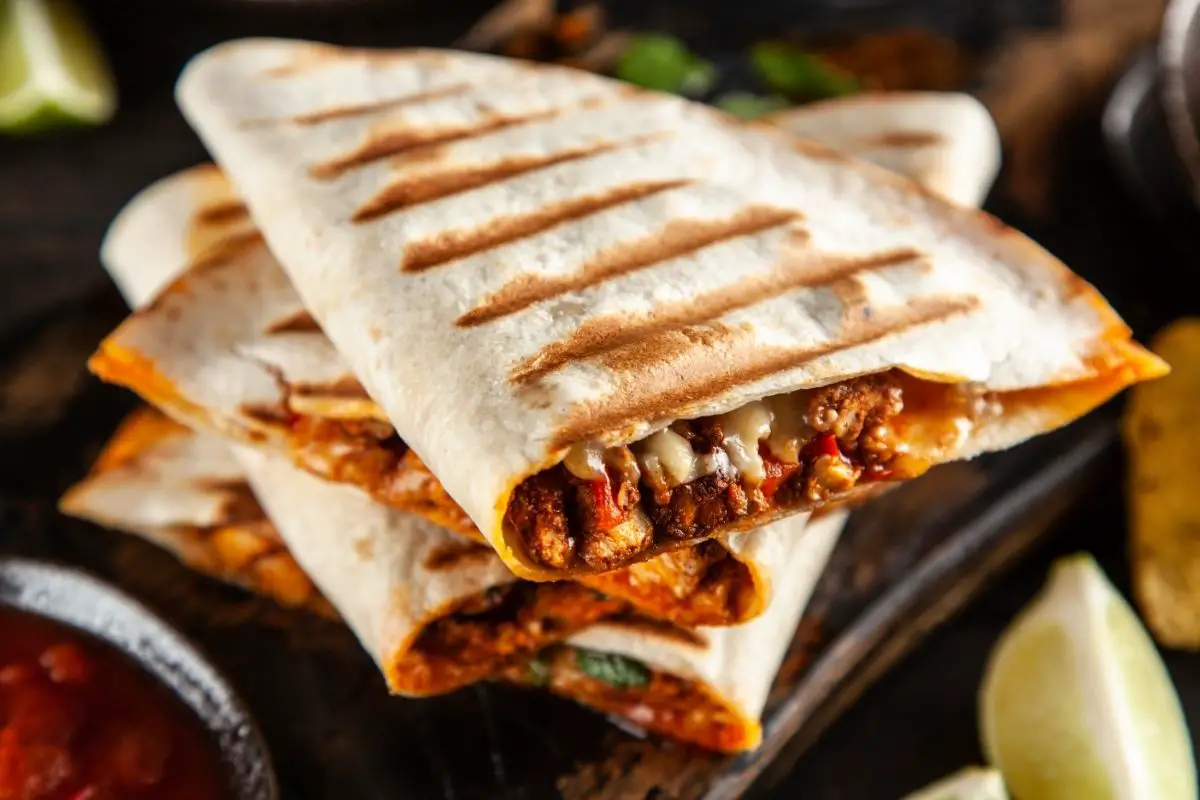 If chicken quesadillas are a favorite of yours, here's another recipe to keep your cravings satisfied. Get creative with different toppings, and create your own delicious, creamy serving at home.
This recipe also gives you the option to create your own homemade salsa and guacamole.
Add all the fresh ingredients to golden, toasted flour tortillas to create some yummy, creamy quesadillas for the entire family to enjoy.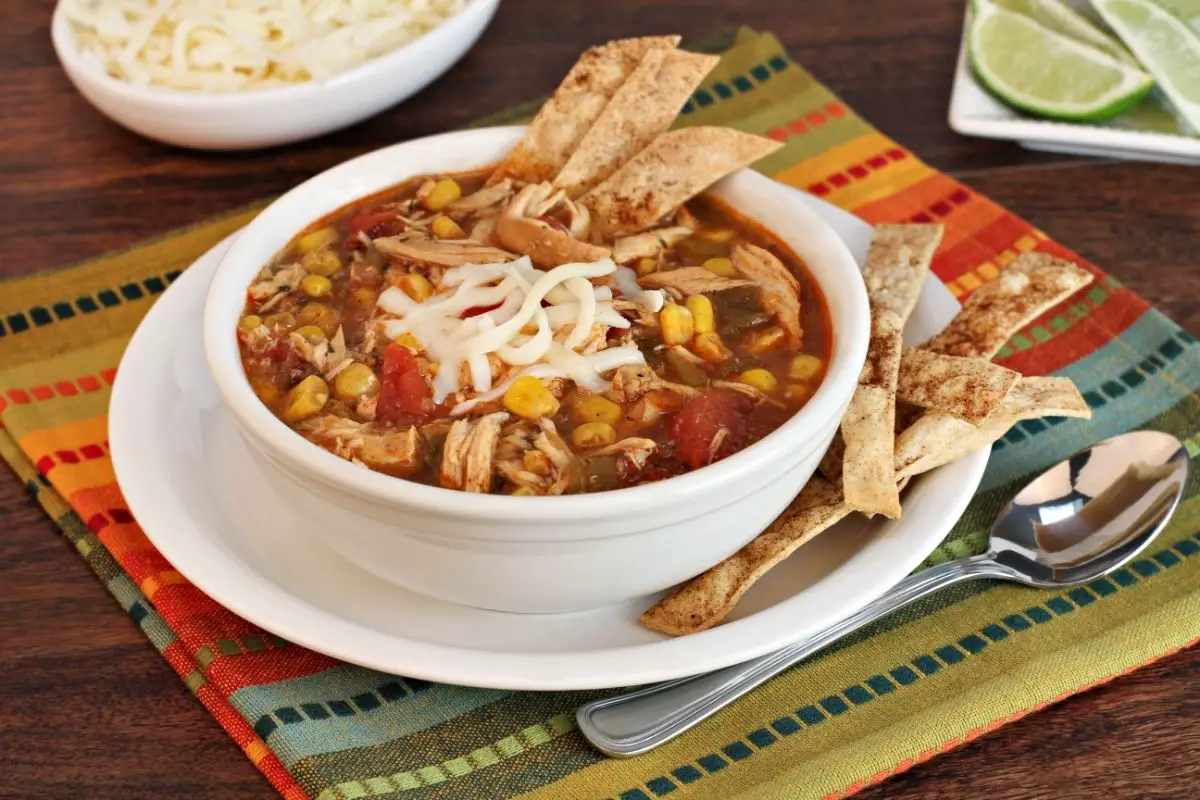 If you're looking for a light, healthy meal to keep you satisfied, look no further than this recipe for grilled chicken soup. It's perfect for chilly winter days, and makes use of your leftover BBQ chicken.
Take all the yummy toppings that make a BBQ chicken pizza taste so great, and put them in a soup instead! For an added crunchy texture, sprinkle some crushed up tortilla chips into the bowl before serving.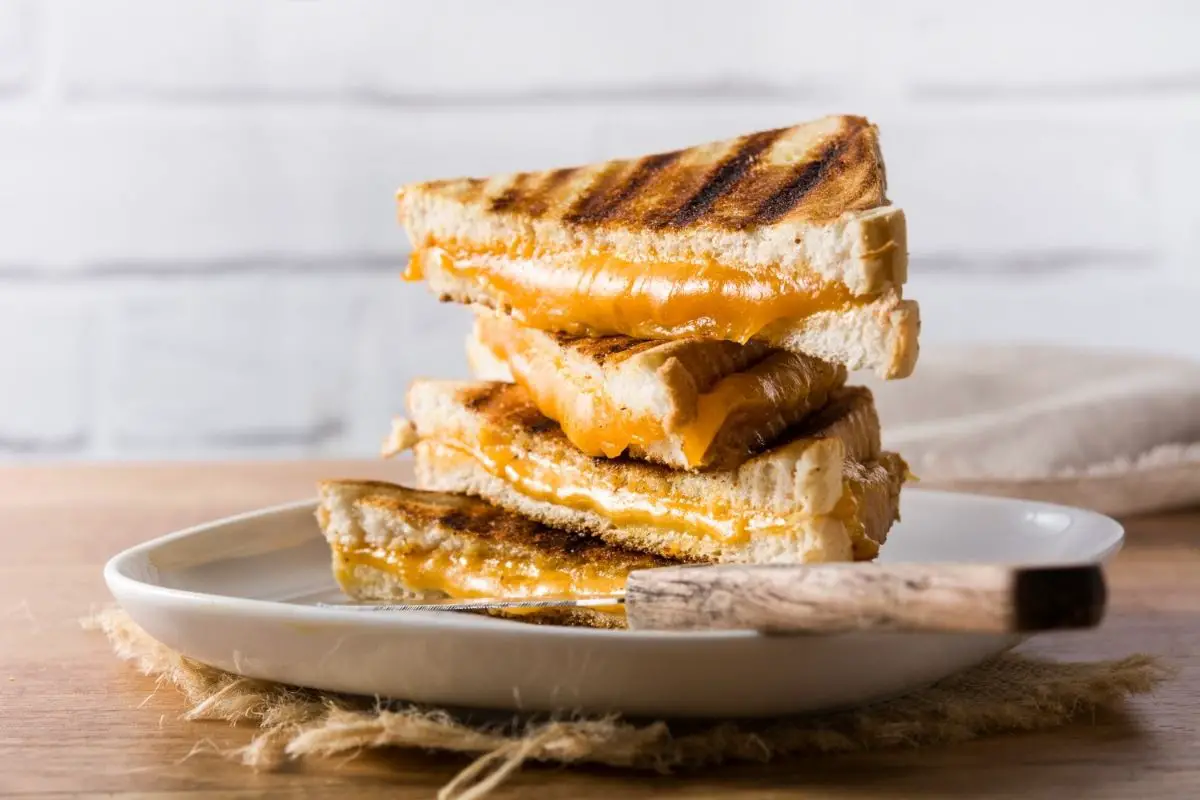 Who doesn't love a grilled cheese sandwich? Even picky eaters will love the outstanding flavors and textures of this delicious sandwich.
In total, this recipe only takes 11 minutes to prepare, making it ideal for busy weekday mornings.
Simply add your leftover chicken to some slices of bread, add the remaining ingredients, and cook in the frying pan for 6 minutes per sandwich.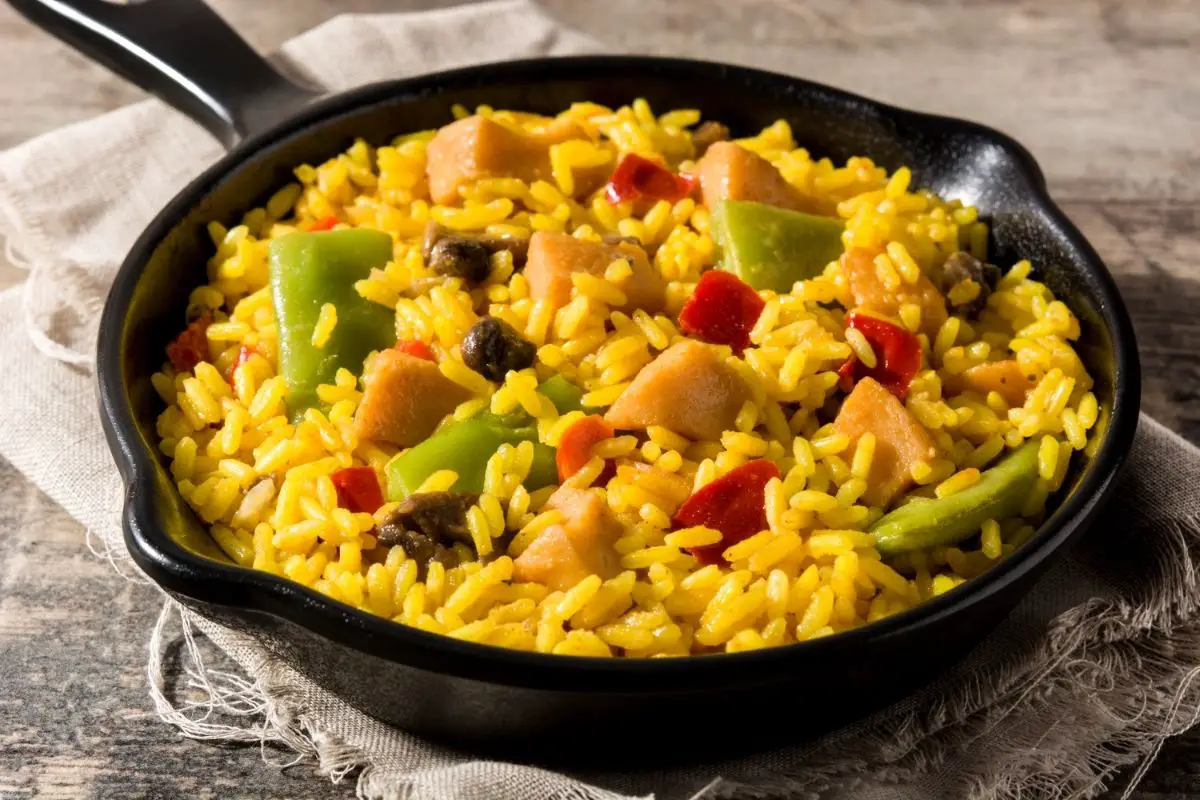 Chicken fried rice tastes great on its own, but BBQ chicken fried rice is a completely different ballgame. It's so delicious, and simple to make at home.
Try pairing the rice with some chicken curry for extra protein, or simply eat it on its own as a standalone dish.
Any leftover chicken fried rice can be stored away and eaten later on in the week (but we highly doubt that there'll be any leftovers).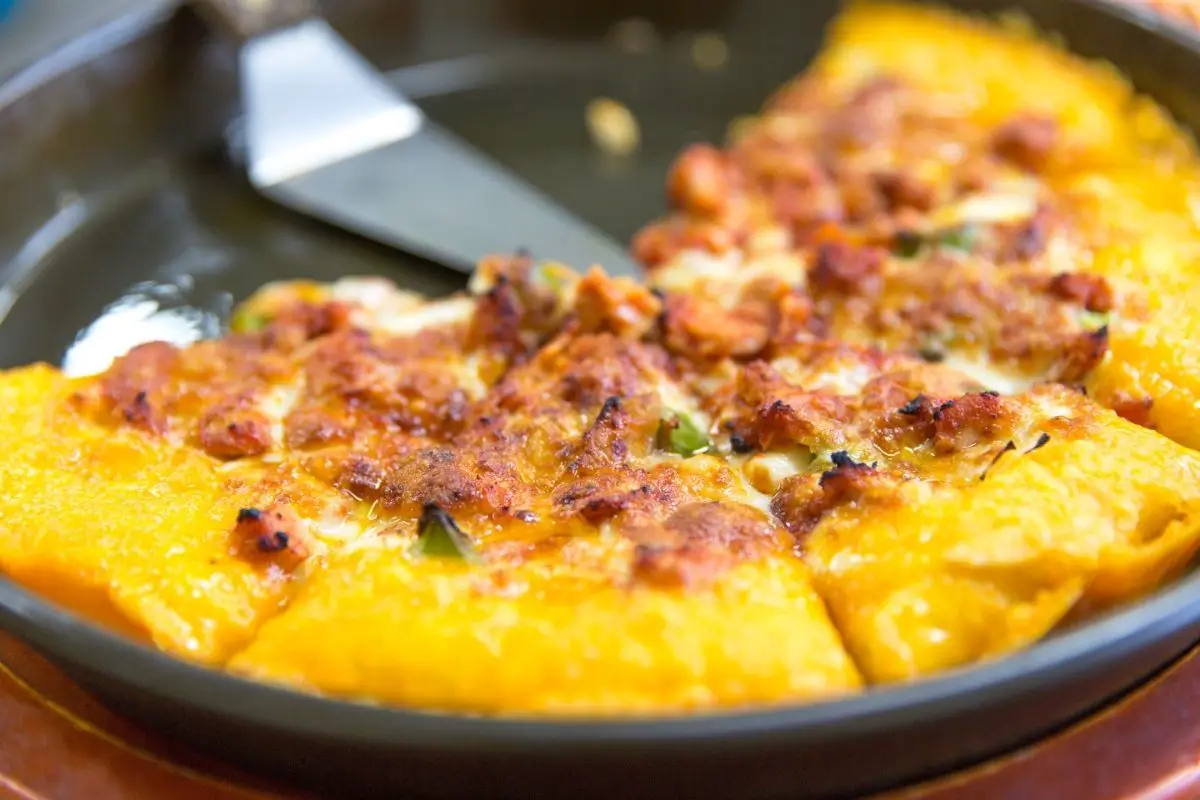 Okay, returning to the idea of pizza: why not try a healthier version of this dish? All you need to do is swap a dough base for a sweet potato base, and you're cutting the calories by a considerable amount.
Mix the sweet potato with some almond flour, herbs, and an egg, and bake it on a pizza stone for 30 minutes to create the crispy, tasty base.
Then, top with all your favorite ingredients to create the perfect BBQ chicken pizza (without the carbs!).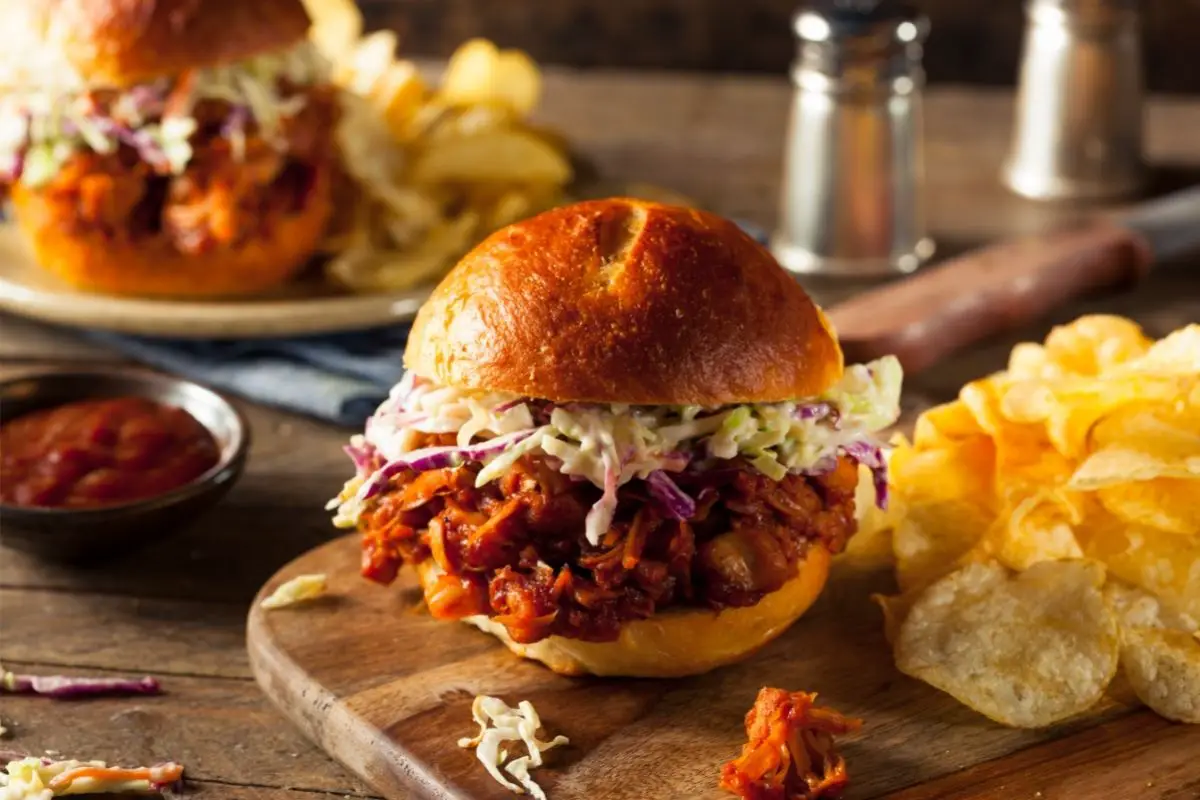 Here's a recipe for a luscious sandwich with only three base ingredients needed: shredded chicken, BBQ sauce, and a bun. If you're using leftover BBQ chicken, you'll only need 2 ingredients!
Simply shred the BBQ chicken (if it is not already shredded), heat up until the meat is hot, and spoon into the bun. Add your desired toppings, and voilà!
Your sandwich is ready for consumption. You can even freeze the leftover chicken if you don't feel like having it right away.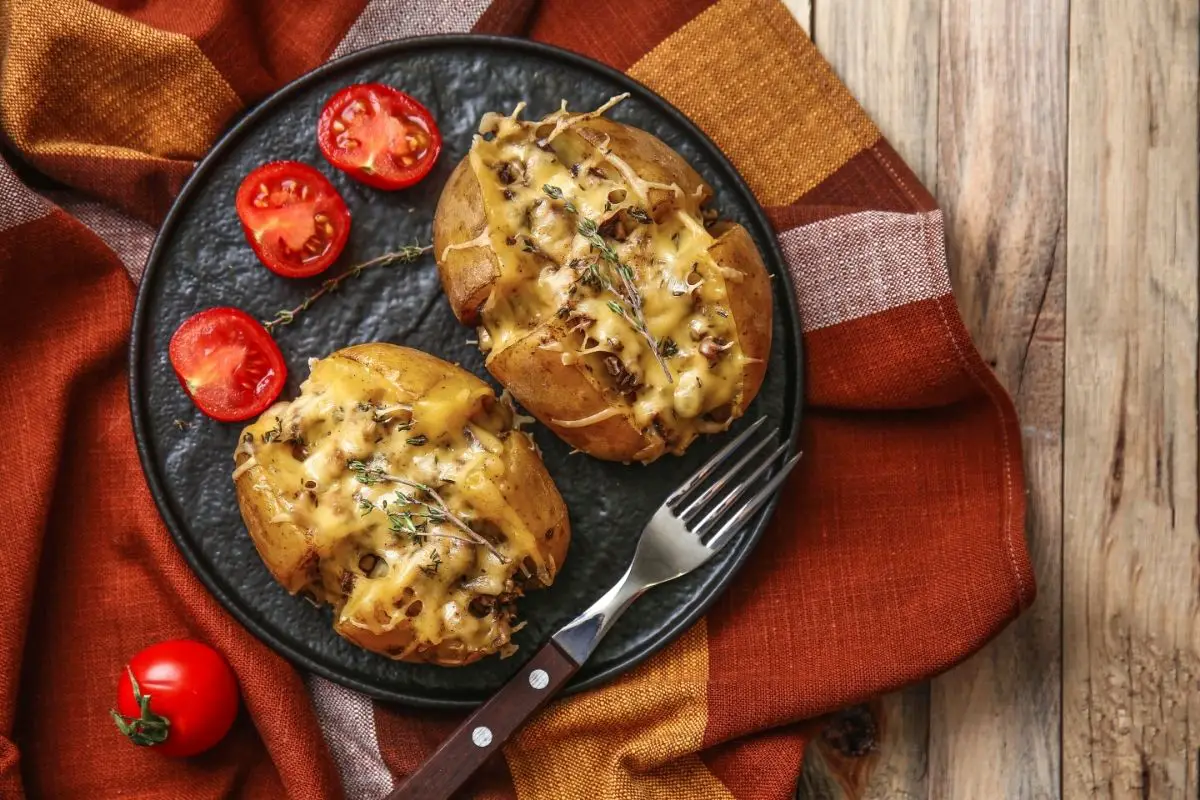 This recipe is for those who are bored with their usual jacket potato fillings, and want to try something new. Look no further than these BBQ chicken stuffed baked potatoes.
Simply heat up your leftover chicken, and spoon into a fluffed up, crispy jacket potato until it is completely covered.
For finishing touches, garnish with a sprinkle of shredded cheese, sour cream, and some chopped up chives. Serve with a green salad for the ultimate fresh lunch.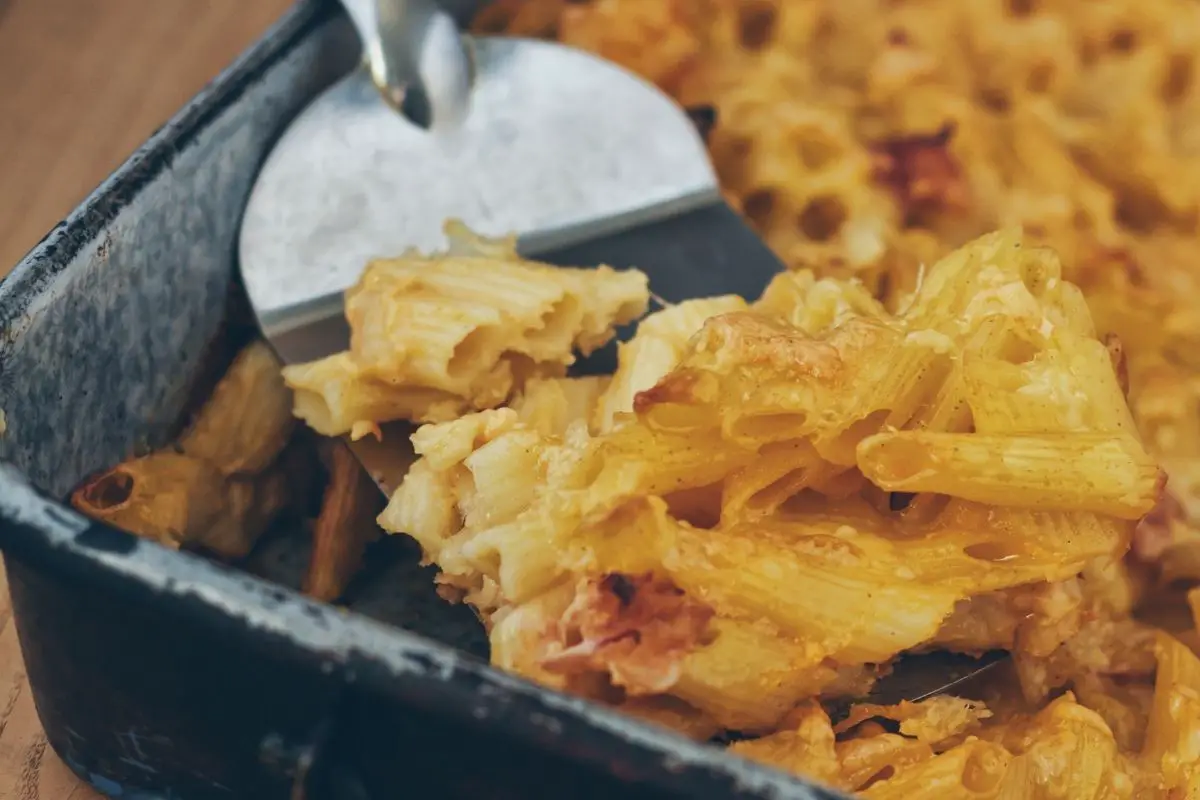 Last, but certainly not least, we have the ultimate cheesy recipe that's sure to become an all-time favorite of yours and your family. We present to you, the BBQ chicken Mac & Cheese.
Not much can beat a bowl of soft macaroni noodles covered in melty cheese. However, once you add some shredded BBQ chicken, the game will be changed forever.
No matter how many times you make it, this one will always win the heart of every single person in your household. Give it a shot!
Final Thoughts
So, there we have it!
Next time you find yourself struggling to use up leftover BBQ chicken, be sure to scan this list and pick out the perfect meal for you and your loved ones to enjoy.
Who knows? Your new family favorite could be hidden in this list, waiting for you to grab some ingredients and utensils to bring it to life.
We hope you enjoyed reading through our list of delicious recipes that use BBQ chicken leftovers. 
Happy cooking!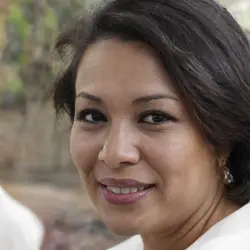 Latest posts by Kunal Sharma
(see all)