No matter how much love you have for one dish, that love slowly wears away, with each time you need to eat the leftovers.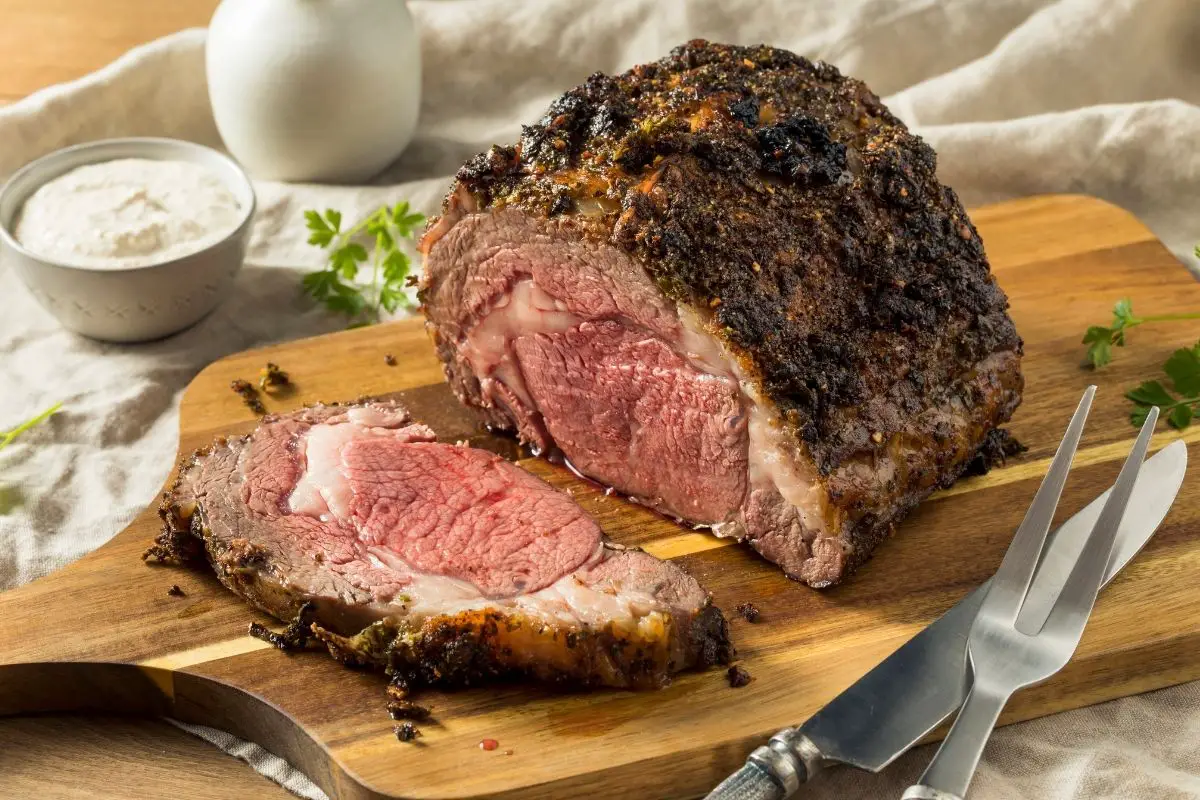 Prime rib is a prime cut of beef and as it is usually a more expensive cut, it is often served at holiday dinners or special occasions. It's also a great choice if you want to impress your guests.
As this delicious cut of beef is usually used when entertaining, the likelihood is there are going to be leftovers. So what can you do with it?
You can turn prime rib into another family favorite dinner, that is just as delicious as the original one you cooked up! 
This article is going to provide you with a list of 14 delicious prime rib recipes that you can whip up easily with your leftovers. 
Ingredients That Are Commonly Used With Prime Rib Leftovers 
The below ingredients are going to be seen in quite a few of these recipes. If you have them at home, then you are bound to be able to spruce up some delicious meals with your prime rib. The ingredients are as follows: 
– Sour cream and heavy cream 
– Soy sauce 
– Horseradish
– Beef broth or stock 
–  Mushrooms 
– Dijon mustard
– Worcestershire sauce 
You may find that you want to get creative yourself without following a specific recipe. With the above ingredients, anything you cook up will be fabulous. 
Prime Rib Leftover Recipes 
If you and your family are fans of chili, then this leftover recipe is definitely for you. For this delicious recipe, you'll need 2 pounds of leftover prime rib, and the total cook and prep time is 1 hour and 15 minutes. 
It is super simple and packed with flavor, perfect for those chilly nights when you need a warm, comforting meal. 
Click on the link for the full recipe and ingredient details.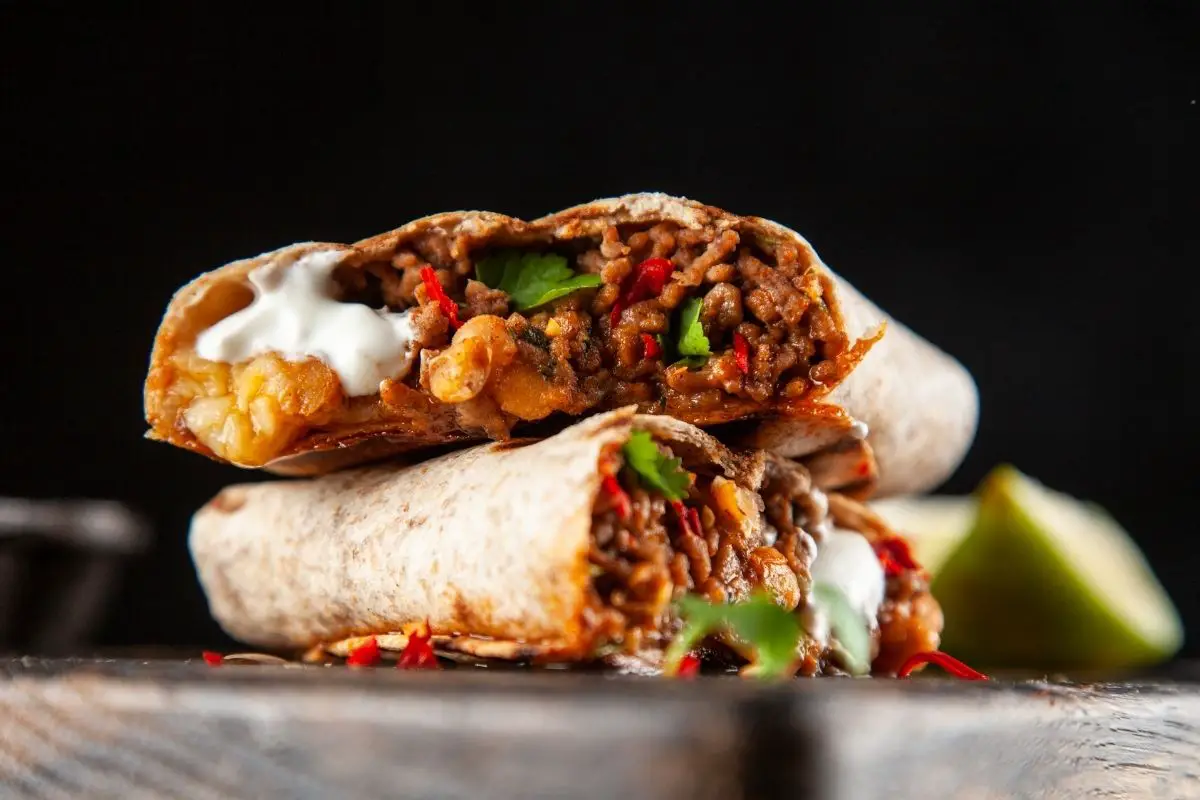 Everyone loves a packed and wholesome burrito, and the addition of these tender, medium-rare slices of steak, makes this a mouth-watering leftover meal. 
This burrito includes guacamole, black beans, cilantro lime rice, pico de gallo, and of course, shredded cheese! 
It is easy to whip up, and only takes 15 minutes to make! See the link for the full recipe instructions.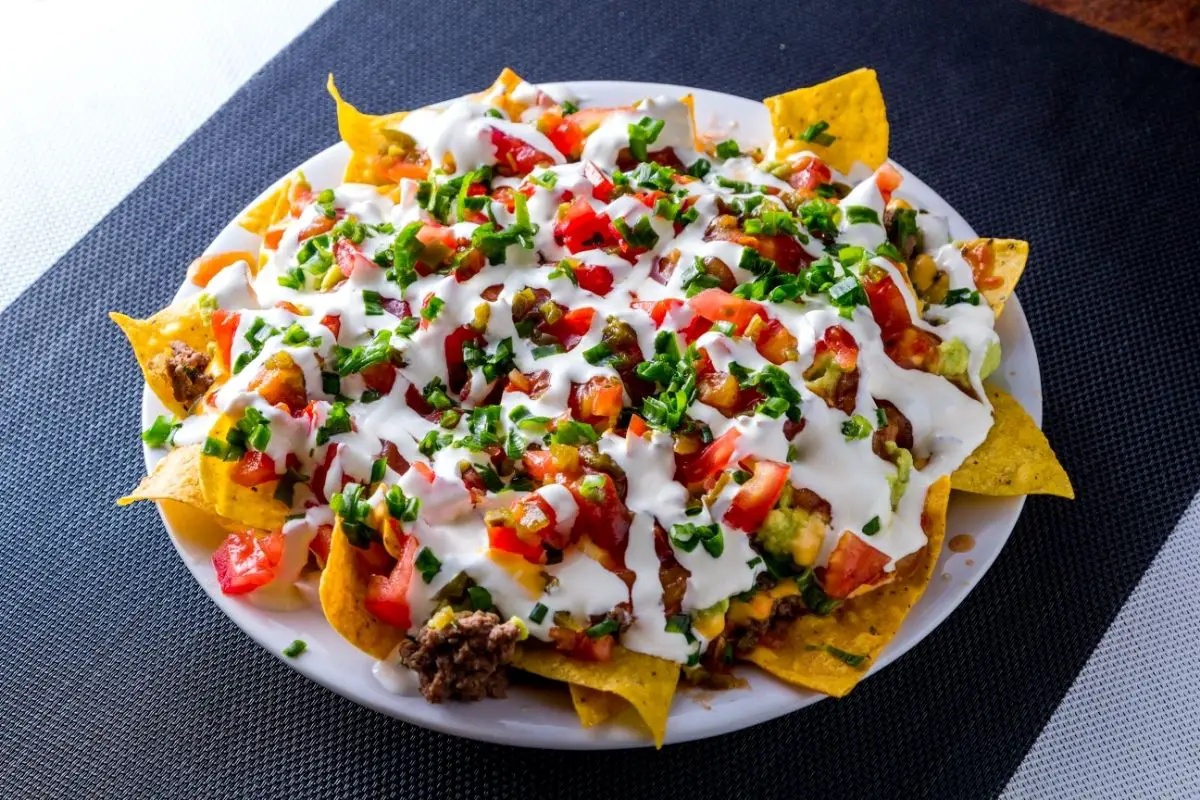 You can't go wrong with nachos, and these have a twist as they are used with naan bread. This gives them an even more wholesome and chewy texture. 
Surprise your guests with this recipe, it only takes 20 minutes! 
This recipe also includes a delicious horseradish cream to drizzle on top!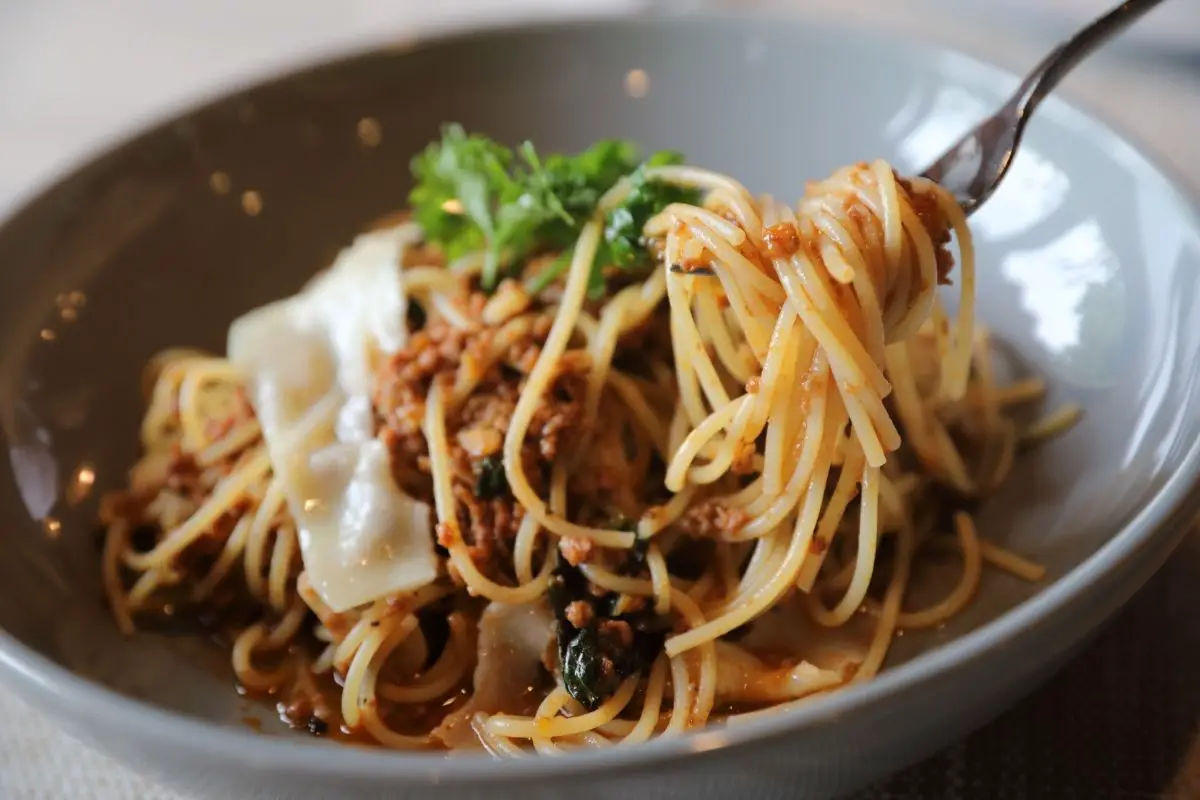 Name one dish that's more comforting than pasta… you can't! 
Pasta is incredibly versatile, so we just had to include a prime rib pasta recipe on this list. This recipe uses mushrooms, red wine, and Parmesan cheese, among many other delicious ingredients. 
This would even be a great little meal prep lunch that you can take with you to work or school! Click on the link for the full recipe and ingredients.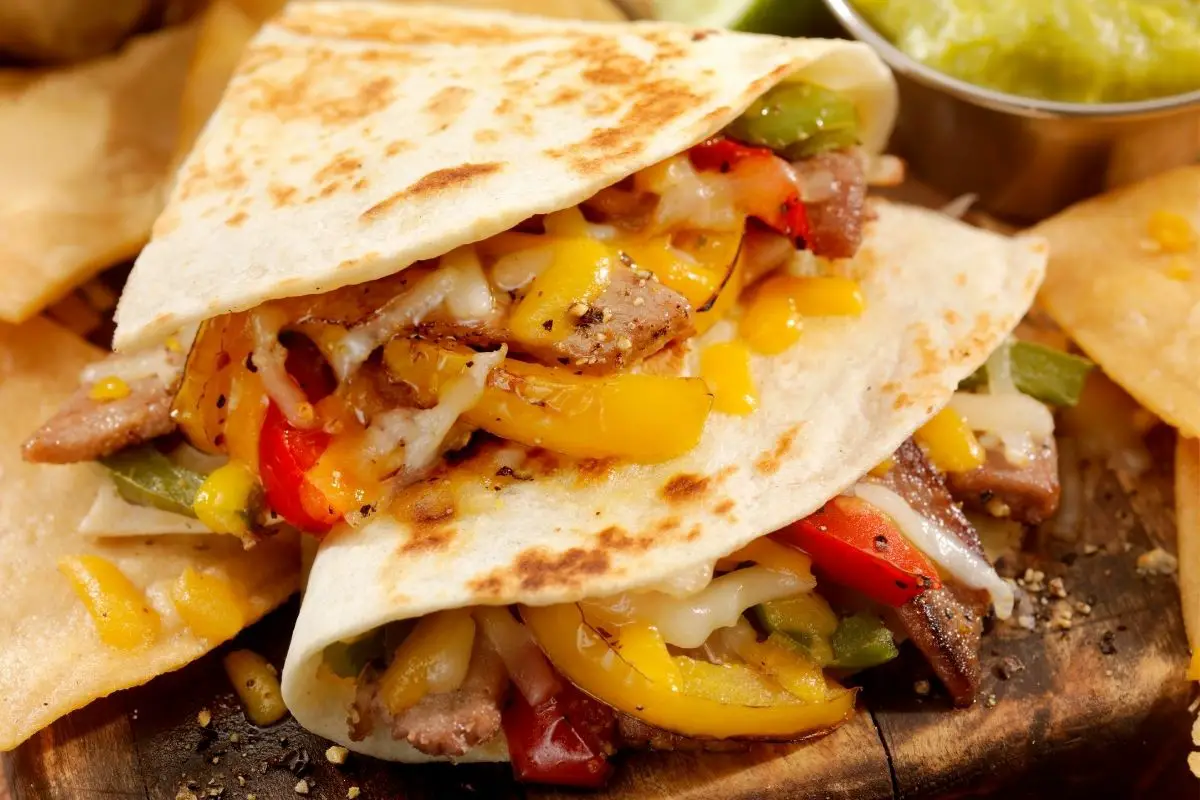 Another Mexican favorite is none other than the beloved quesadilla. They are really easy to make, as you can just shove anything you want into them. And if you're using leftover prime rib, then you know how good they taste! 
This particular recipe calls for a mixture of cheeses, and not many additional fillings, so you can really enjoy the taste and texture of your prime rib. It is quick to prepare, and tastes amazing!
Pho is a very popular Vietnamese noodle soup. It has a rich broth base, and noodles made from wheat flour. 
For this recipe, you'll use leftover prime rib, and add a variety of vegetables and herbs to create a hearty and flavorful pho. 
The leftovers freeze well, so you can always have some ready to go in case you want to throw together a quick dinner.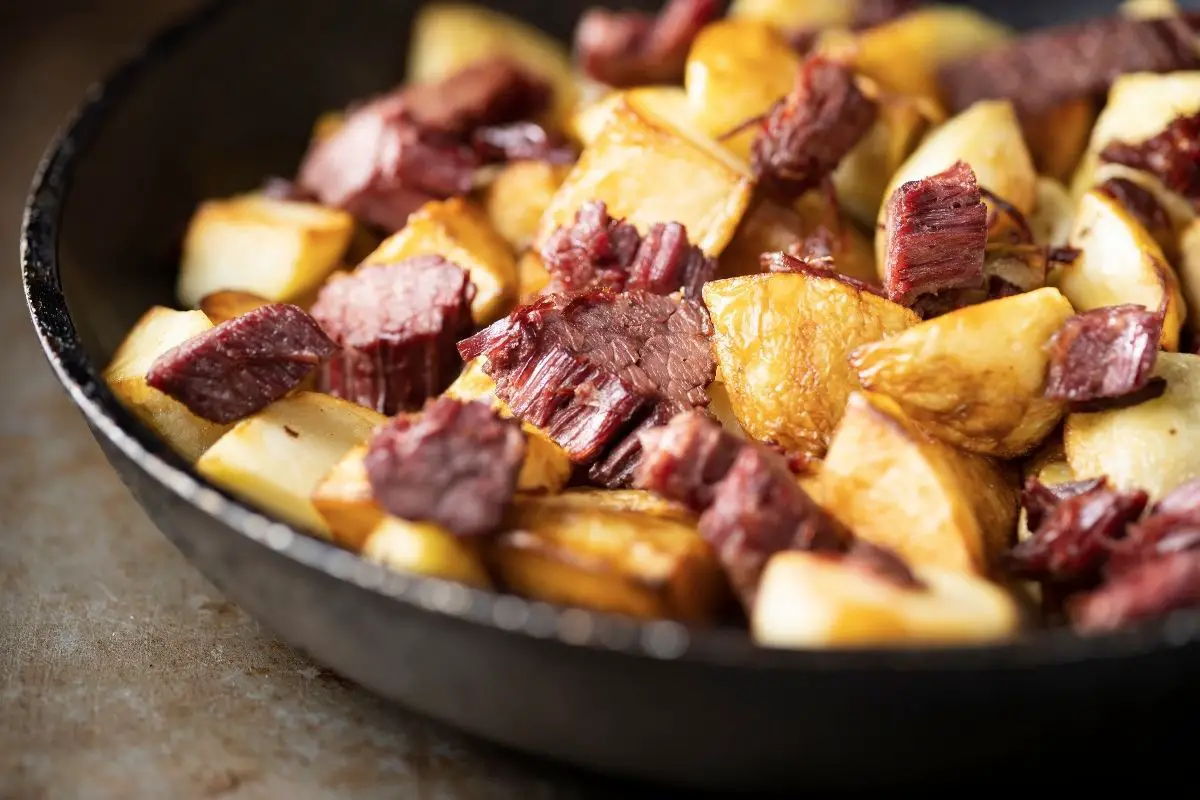 Hash browns and eggs are two things everyone loves. But what about adding a bit of prime rib? 
This recipe is super easy to make, and is sure to please any breakfast lover. 
It's also a great way to use up all those leftover pieces of prime rib. 
Click on this link for the full recipe. 
If you've ever been to a deli counter, you probably saw a sandwich like this. A classic combination of ham, turkey, Swiss cheese, lettuce, tomato, and mayonnaise. 
But instead of making a regular sandwich, why don't you try making a prime rib sandwich? You get the same flavors, but in a different format. 
This recipe is simple enough to make at home, and will definitely impress your friends and family. 
Click on the link above for the full recipe.
Perfect for the cold, winter months, this soup is incredibly heart-warming. The barley adds a nice texture, while the beef provides a wonderful flavor. 
You can add any veggies your heart desires in this soup, filling it with healthy nutrients. 
It is also freezable, so you can save batches for those days you don't want to cook!
Stir-fries are super adaptable and easy to cook up in a short amount of time.
In this recipe, you'll combine leftover prime rib, along with any julienne vegetables.
Then you'll toss everything in a wok and let it simmer until tender. 
A few minutes before serving, you can add a splash of soy sauce, sesame oil, and rice vinegar. 
A perfect dish to serve when company comes over. 
This recipe uses phyllo dough along with leftover juicy chunks of prime rib. In addition to being delicious, it's also quite versatile.
You can use whatever kinds of vegetables and seasonings you like, this recipe uses carrots, celery, onion, potato, peas, and corn, along with some Dijon mustard, Worcestershire sauce, and red wine. 
Your family and friends will surely be impressed with this wholesome pie. 
Creamy stroganoff is a serious comfort food meal. It combines tender prime rib, pasta, sage, Dijon mustard, and much more goodness! 
Enjoy this rich-tasting meal, any day of the week, as it is super easy to make! 
See the link for the recipe details.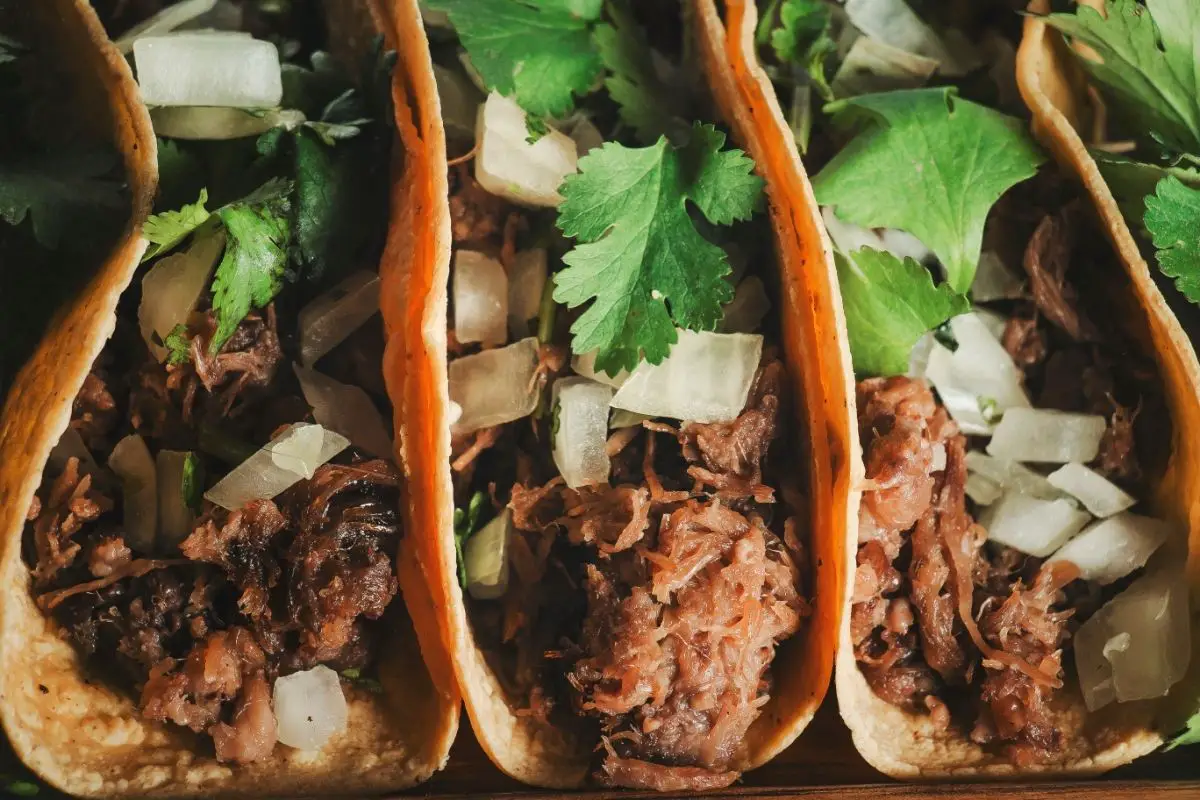 Another Mexican-inspired recipe that just had to be included in this list is these prime rib tacos. 
Simply dice up your prime rib, and fry it up with some garlic and onion. Once this is ready, add it to your taco shell and drizzle over this recipe's glorious avocado and horseradish sauce.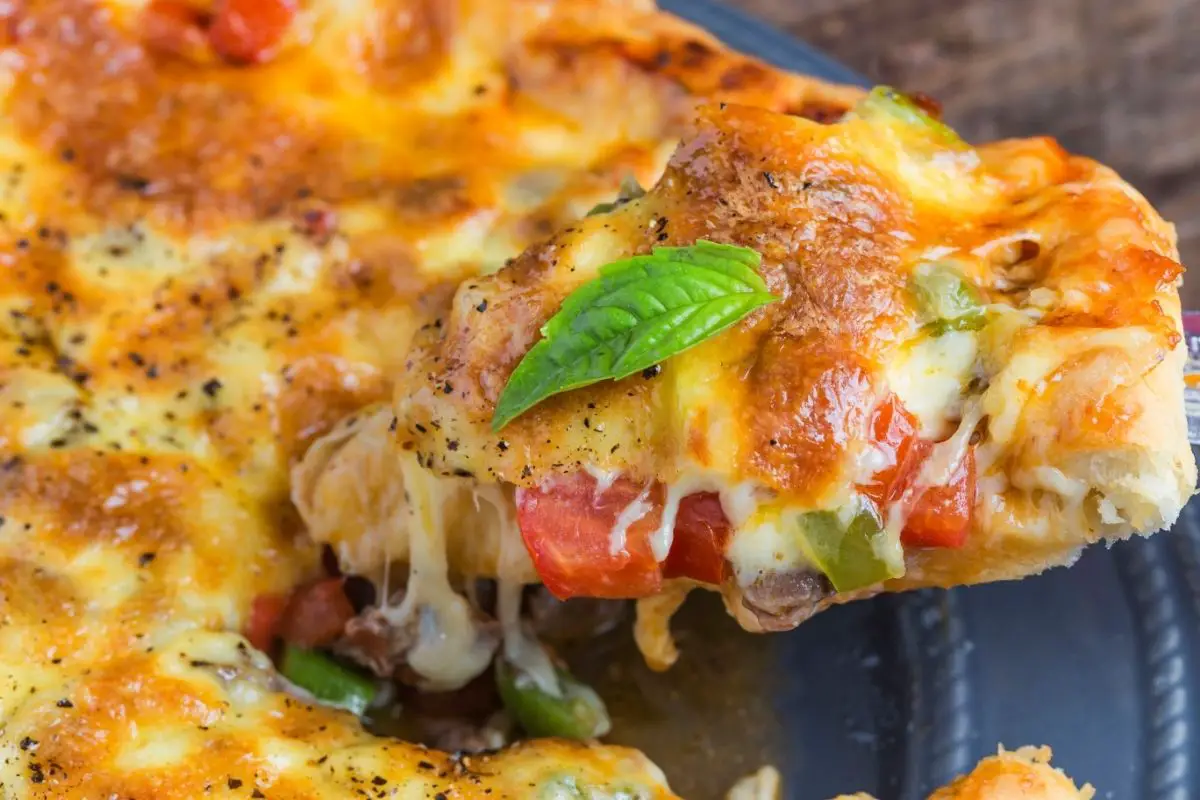 Pizza has become a favorite among many people, especially kids. This recipe takes pizza to another level by combining it with prime rib.
The result is a deliciously cheesy pizza topped with prime rib. 
Toppings include peppers and mushroom, along with some juicy slices of prime rib. 
This is a fun recipe that your kids would enjoy making with you! 
Final Thoughts
If you're looking for an amazing way to use leftovers, then look no further than this list. Prime rib is a delicious cut of meat that will taste incredible in several ways. 
We hope you enjoyed our recipes and found them helpful!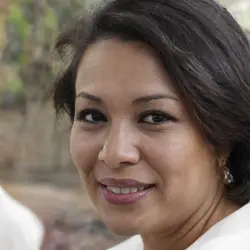 Latest posts by Kunal Sharma
(see all)